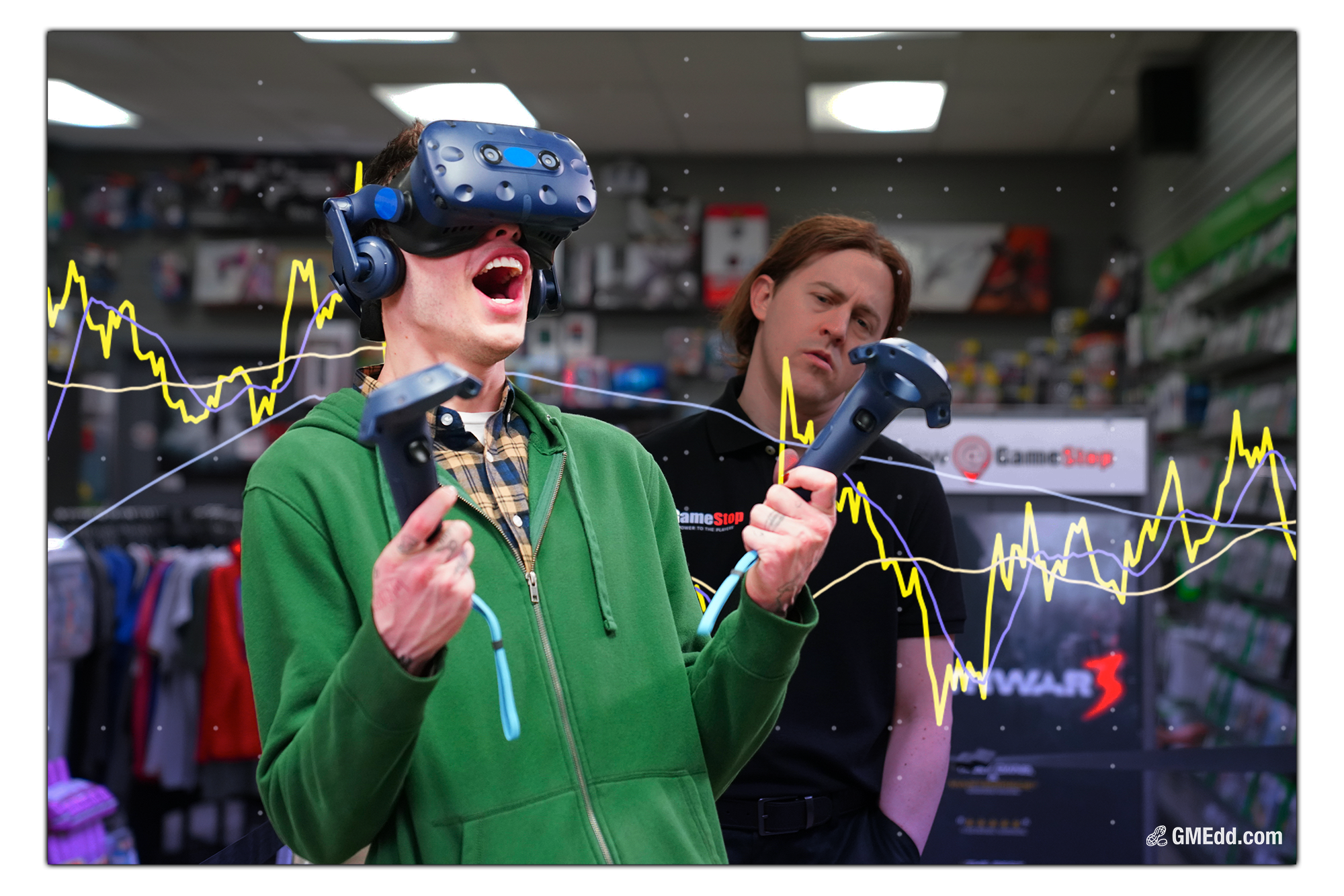 GameStop is delivering power to the store leaders and senior store staff.
A report from Sarah Needleman of the Wall Street Journal reveals that GameStop Corp. plans to reward thousands of employees with stock and pay raises, returning focus to its bricks-and-mortar business as the company looks to become profitable under new leadership.
The video game retailer is trying to do more to motivate and retain the employees at its stores, according to a Wednesday memo to employees.
The company plans to award stock to all of its U.S. store leaders and give raises to some senior store staff. Store leaders will receive up to $21,000 in stock, which will vest over three annual installments.

Retail employees have had mixed reactions on the stock awards.
The financial awards will start next month, Chief Executive Matt Furlong said in the memo. Mr. Furlong didn't specify what amount of time employees would need to have worked at the company to qualify for the raises.
"After spending a year strengthening our assortment, infrastructure and tech capabilities, we're now focused on achieving profitability, launching proprietary products, leveraging our brand in new ways and investing in our stores," Mr. Furlong said in the memo. "While we continue evolving our e-commerce and digital asset offerings, our store fleet will remain critical to GameStop's value proposition."
The company is investing between $45 million to $50 million in the new employee-compensation initiative, according to a person familiar with the matter. It applies only to staff at the company's more than 3,000 locations in the U.S., this person said.
Sources: Wall Street Journal, Reddit