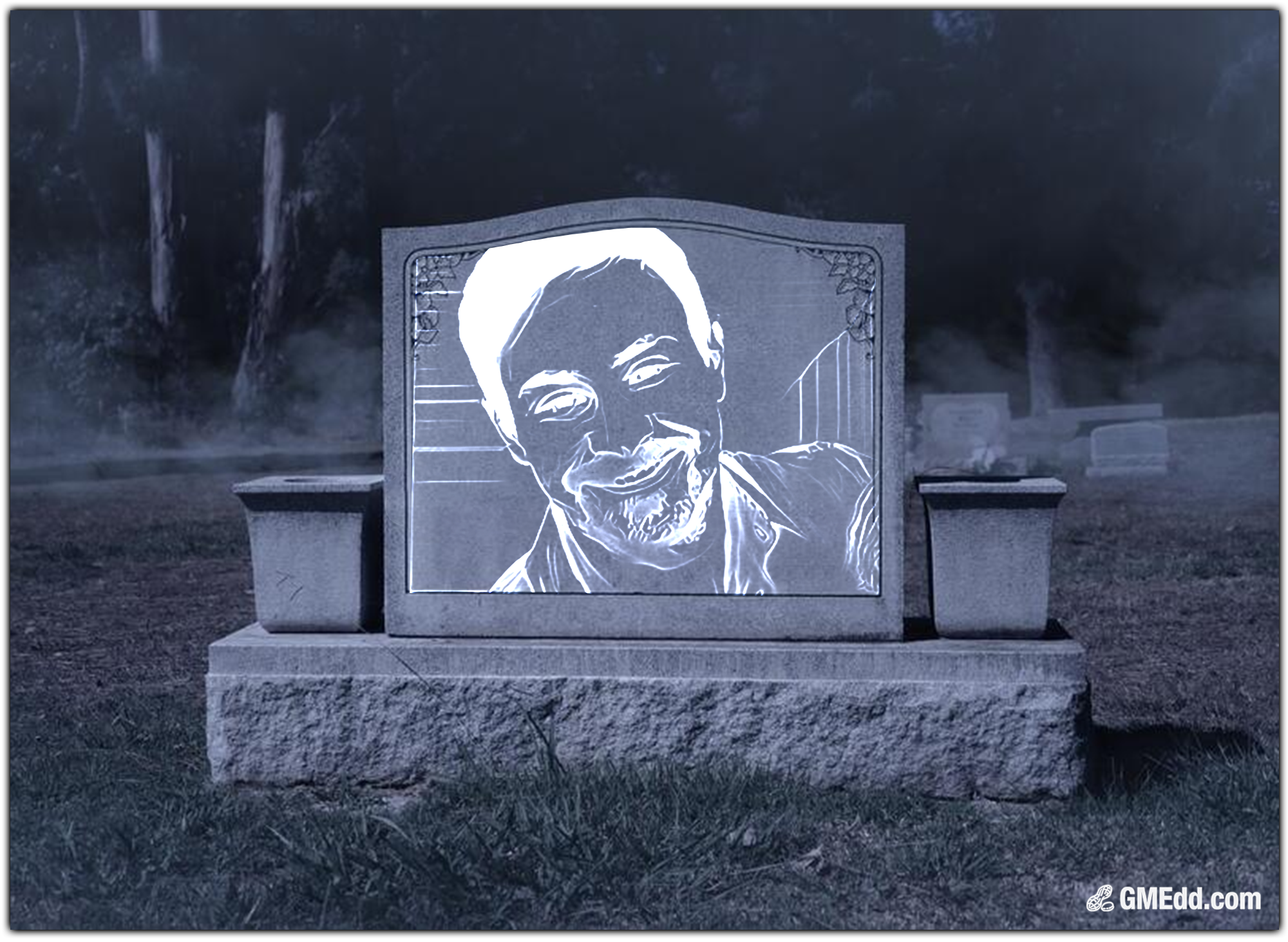 Is Ryan Cohen calling himself a dumbass? What does that make all of us?
The Incoming Chairman of GameStop has tweeted once again.
At 9:41 PM EST on May 28, 2021, Ryan Cohen shared a gravestone generated at tombstonebuilder.com stating his apparent demise.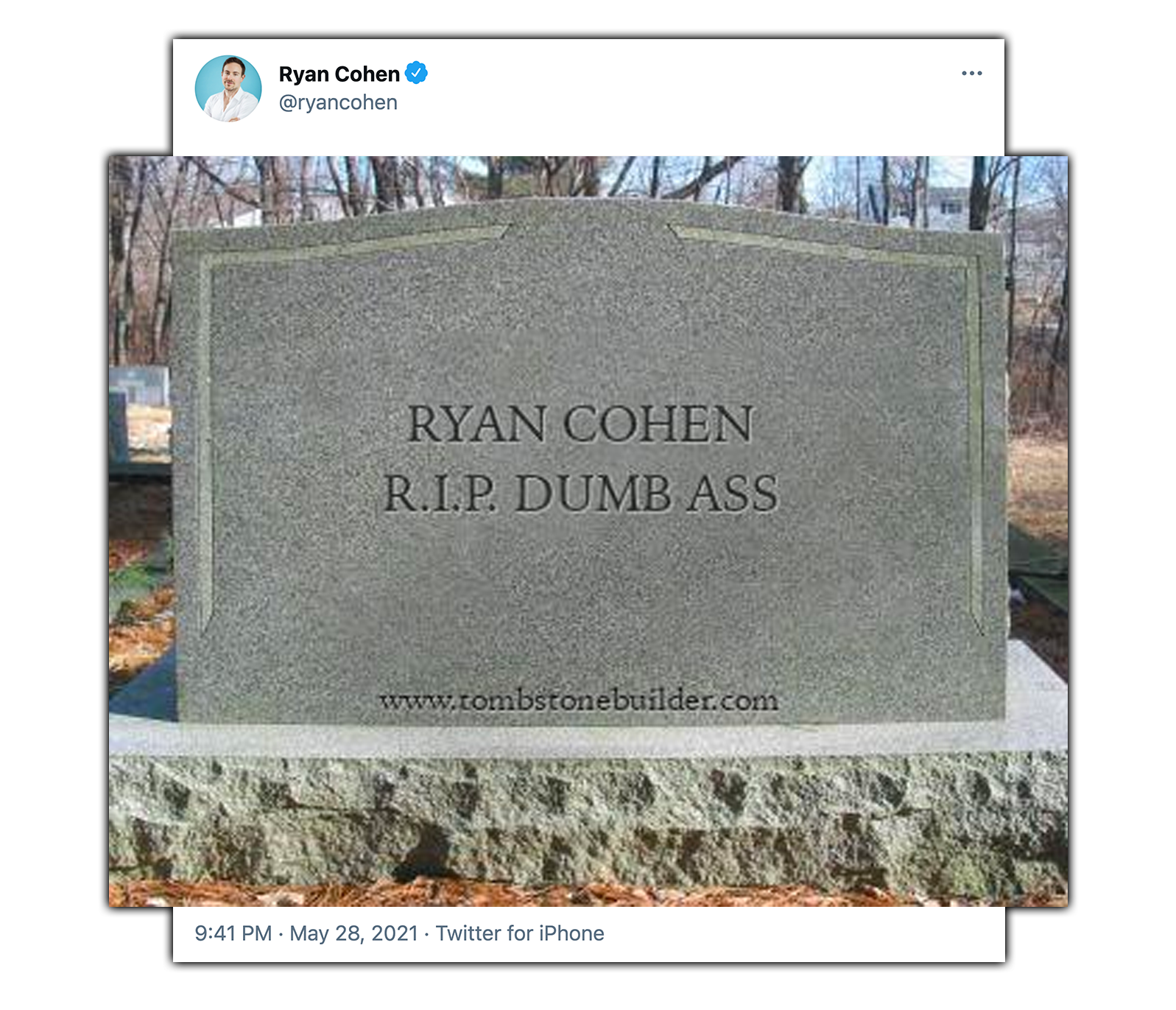 The tweet sent out by Ryan Cohen.
RYAN COHEN
R.I.P. DUMB ASS
Ryan Cohen would not have been able to send out this tweet if he had truly passed, so we are lead to believe he's sending a message, whether it be for laughs or discreet communication.
By using the same website used by Ryan, GMEdd was able to determine that Cohen did not enter his name in the slot that says "Some Name". He entered his name in the slot that says messages. It is not his tombstone, but he is potentially sending a message.
Speculative investors were quick to point out an uncanny coincidence relating Ryan Cohen's tombstone to a term used in the financial industry.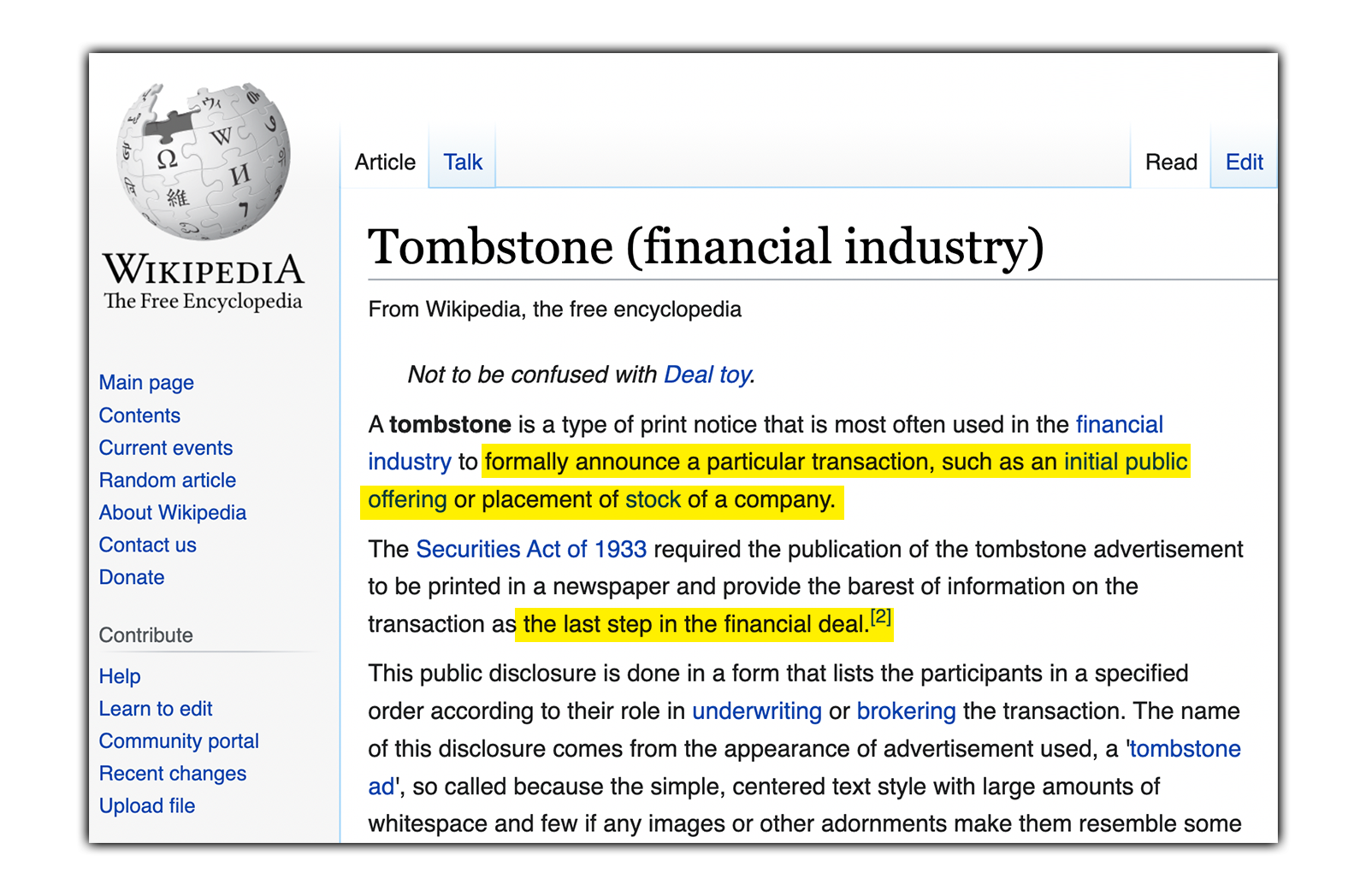 A tombstone is a type of print notice that is most often used in the financial industry to formally announce a particular transaction, such as an initial public offering or placement of stock of a company.
Some believe that this could have been Ryan Cohen's under-the-radar announcement of a finalized merger or acquisition, something that GMEdd has previously described as in the realm of possibility since GameStop has paid off their long-term debt.
Could GameStop be merging with RC Ventures? This would potentially result in a new CUSIP for GameStop Corp., leaving remaining shorts needing to be covered before a deadline date so all outstanding shares can be traded from NYSE:GME to the new CUSIP. This is unlikely, but an interesting theory that may wrinkle your brain.
The fundamental investors at GMEdd are really hoping that GameStop has a great strategic acquisition in place that will help transform the brick-and-mortar retailer into the technology company that the Form 10-k announced it would become in March, and that it has hired for.