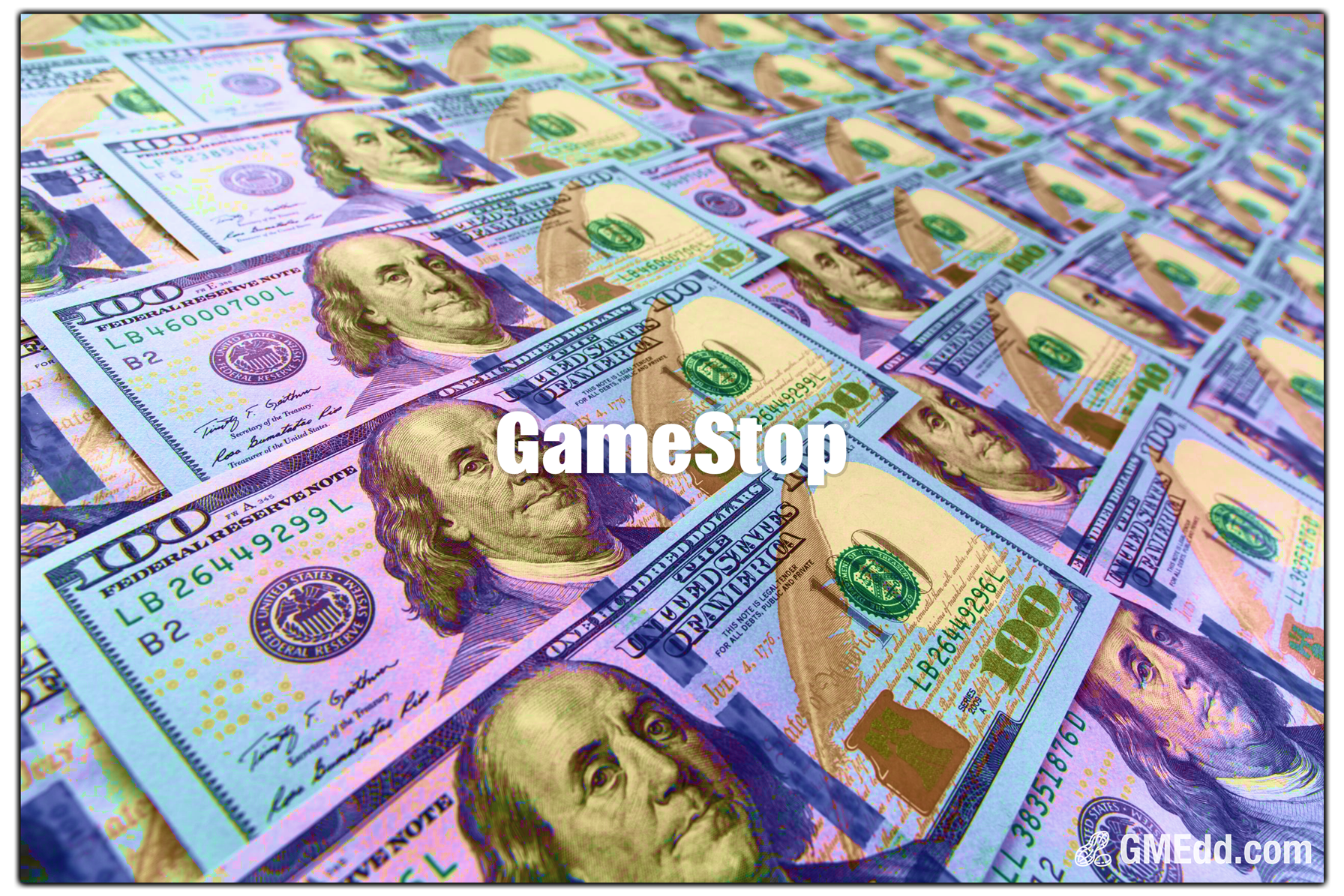 GameStop has announced a new $500 Million asset-based revolving credit facility with improved terms and liquidity.
GameStop Corp. today announced that it has entered into a new $500 million global asset-based revolving credit facility ("ABL Facility") with a syndicate of banks. The new five-year ABL Facility, which was oversubscribed, replaces the Company's existing $420 million facility due in November 2022.
In addition to delivering enhanced liquidity, the new ABL Facility provides for reduced borrowing costs, lighter covenants and more flexibility. Wells Fargo Bank, N.A. acted as Lead Arranger and will serve as Administrative Agent.
Form 8-k
GameStop Corp.'s latest SEC Form 8-K reveals more information about the asset-based revolving credit facility.
The Credit Agreement provides for an asset-based secured revolving credit facility with a borrowing capacity of $500 million and a maturity date of November 3, 2026, and includes a $50 million swing loan revolving sub-facility, a $50 million Canadian revolving sub-facility, and a $250 million letter of credit sublimit. The Credit Agreement also includes the ability to add a $25 million Australian revolving sub-facility, subject to the completion of certain conditions.
The Credit Agreement replaces the Second Amended and Restated Credit Agreement, dated as of March 25, 2014, by and among GameStop, Bank of America, N.A. and the other lending institutions (listed in the full 8-K). The prior facility was due to expire on November 20, 2022.
Borrowings under the Credit Agreement accrue interest at the election of GameStop at an adjusted LIBOR rate plus an applicable margin (ranging from 1.25% to 1.50%) or an adjusted prime rate plus an applicable margin (ranging from 0.25% to 0.50%). The applicable margin is determined quarterly as a function of GameStop's average historical excess availability under the facility and is set at 0.50% for prime rate loans and 1.50% for LIBOR rate loans until GameStop's first day of the calendar quarter commencing on April 1, 2022.
In addition, GameStop is required to pay a commitment fee of 0.25% for any unused portion of the total commitment under the Credit Agreement.
Source: GameStop News Release, Form 8-K