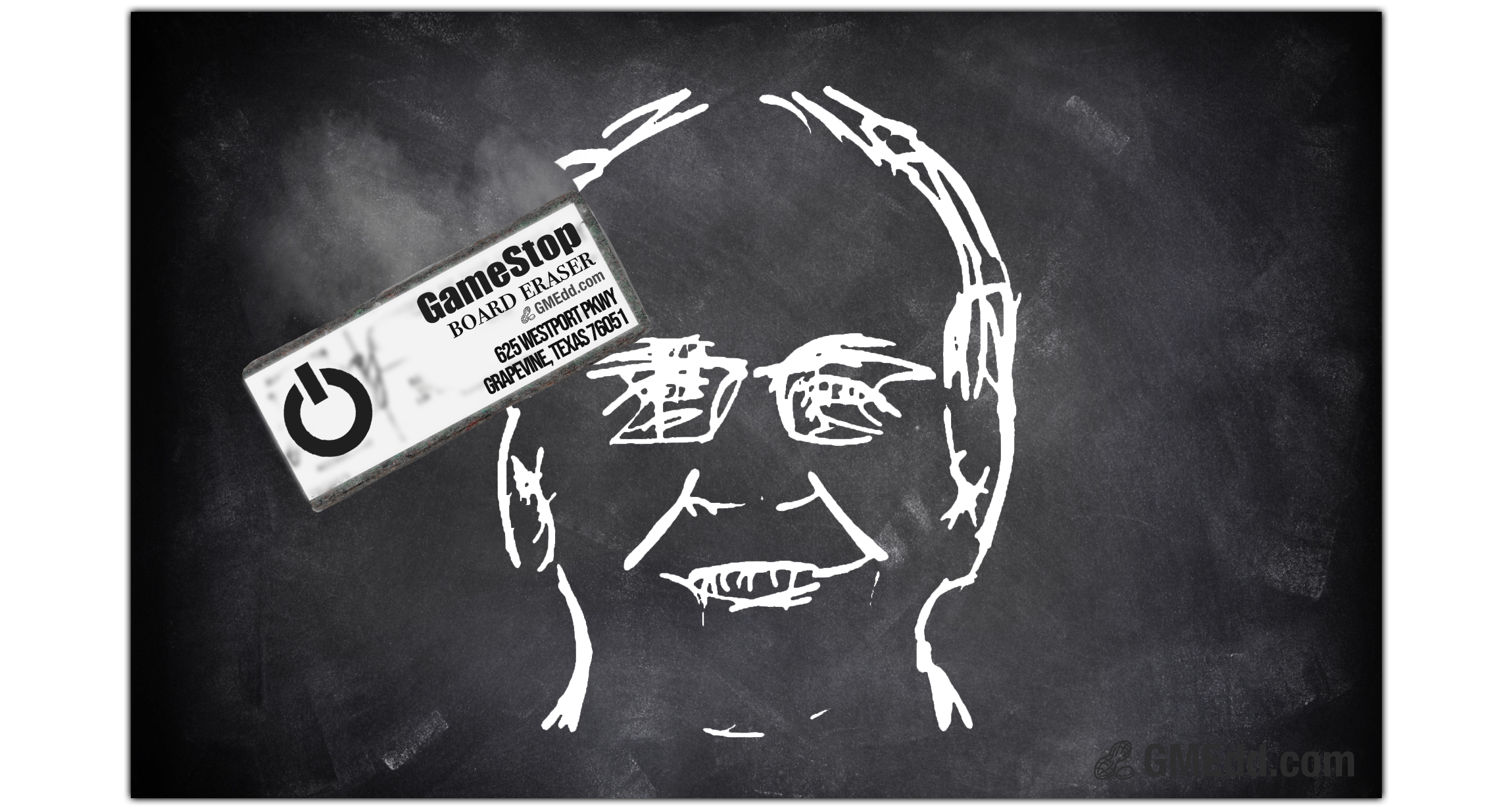 George Sherman, who was set to officially step down from his CEO role next month, has served as the Grapevine-based video game retailer's chief executive since 2019.
GameStop Corp. today announced the appointment of Matt Furlong to the Company's Board of Directors, effective immediately. The appointment date aligns with Mr. Furlong's start date as GameStop's new Chief Executive Officer.
Coinciding with Mr. Furlong's appointment, George Sherman has retired from the Board. Five of the six members of the Board remain independent.
Furlong was named GameStop's incoming CEO earlier this month at Q1 2021 Earnings. Furlong, a former Amazon executive, was hired as part of new chairman Ryan Cohen's plan to expand e-commerce initiatives.
Sherman's resignation from the board is effective immediately.
Source: GameStop News Room