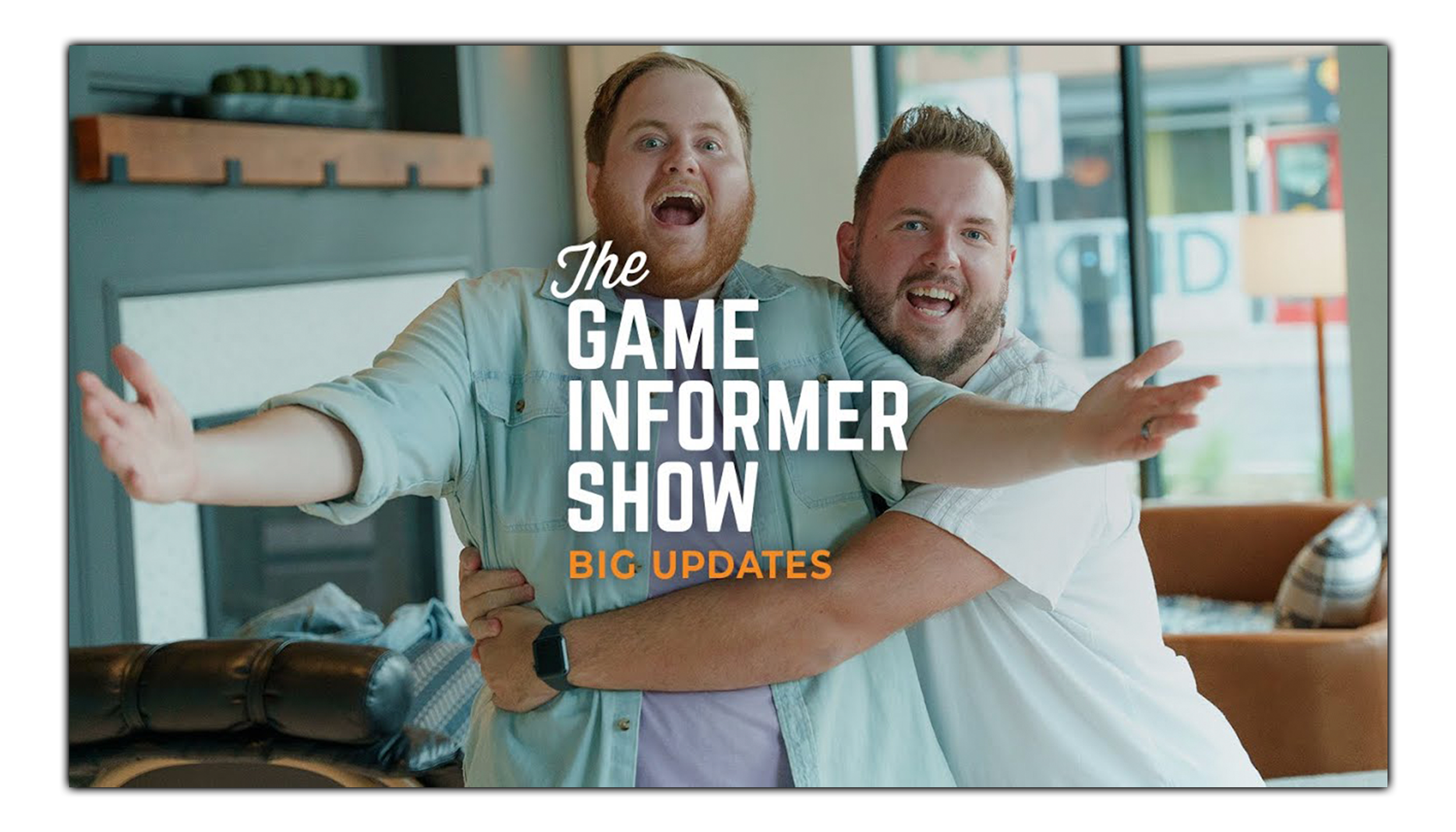 With previously outgoing executives closing brick-and-mortar stores and new leadership directing a technology-based transformation, the fate of GameStop's own Game Informer was left uncertain.
Game Informer is a monthly video game magazine featuring articles, news, strategy, and reviews of video games and associated consoles.
The Game Informer Show was started in September of 2009 as a weekly gaming podcast covering the latest video game news, industry topics, exclusive reveals, and reviews.
The History
The Game Informer publication debuted 30 years ago, in August 1991, when the video game retailer FuncoLand started publishing an in-house newsletter.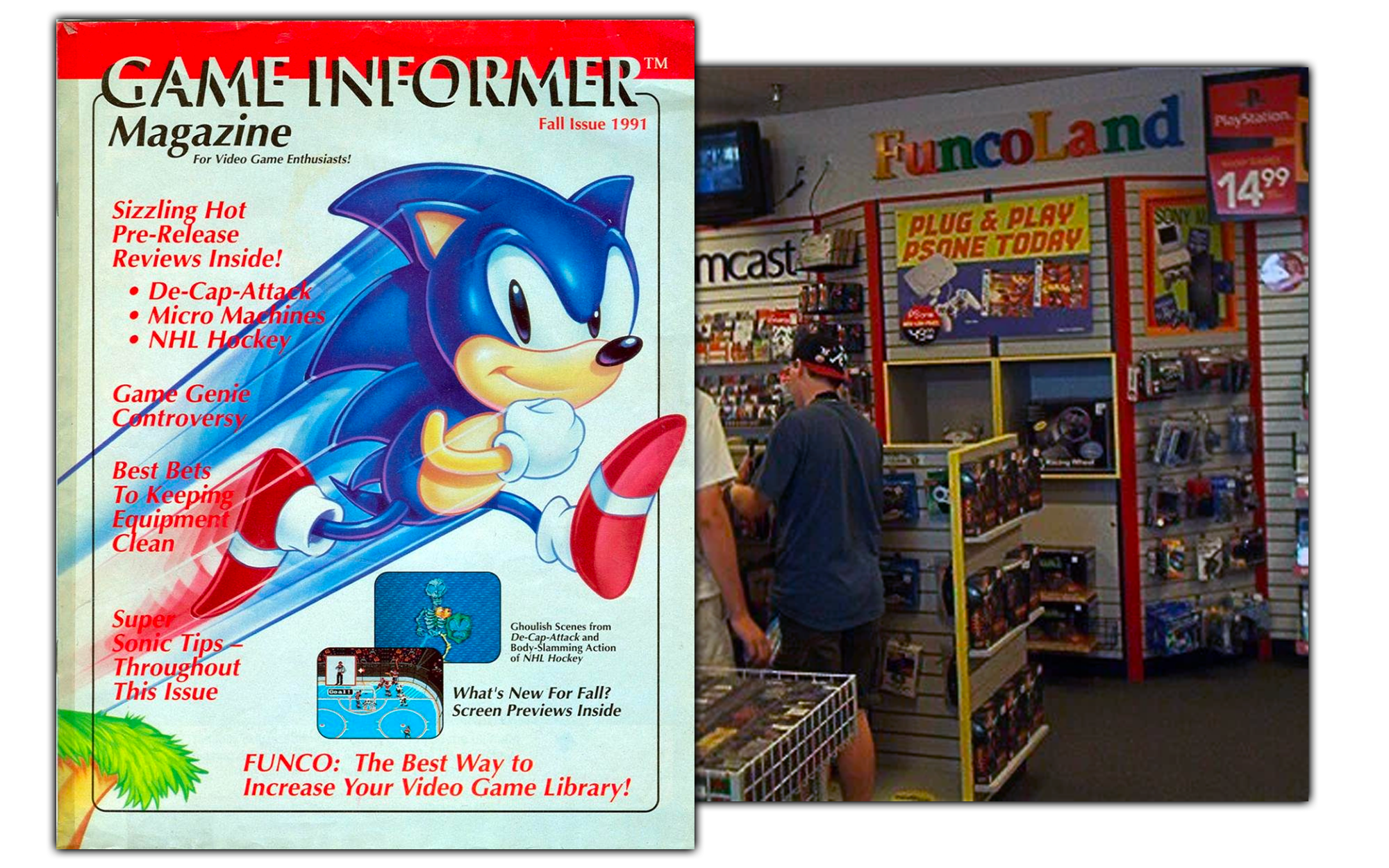 Game Informer's first release was the iconic Fall Issue of 1991.
GameStop acquired FuncoLand in 2000. Due to this acquisition, a large amount of promotion has been done in-store, which has contributed to the success of the magazine; as of 30 June 2017 it was the 5th most popular magazine by copies circulated.
Game Informer has transitioned to a more online-based focus since the 2010s, becoming an important part of GameStop's customer loyalty program, PowerUp Rewards, which offers subscribers access to special content on the official website.
In August 2019, after months of declining financials for GameStop, about half of the existing Game Informer staff were let go, part of the larger cut of more than 120 jobs by GameStop as part of the effort to improve their financial performance.
Luckily, Game Informer's story doesn't end there.
The Revival
In April 2021, GameStop poached 8-year Amazon veteran Elliott Wilke as Chief Growth Officer, tasked to oversee growth strategies for Power Up Rewards and Game Informer.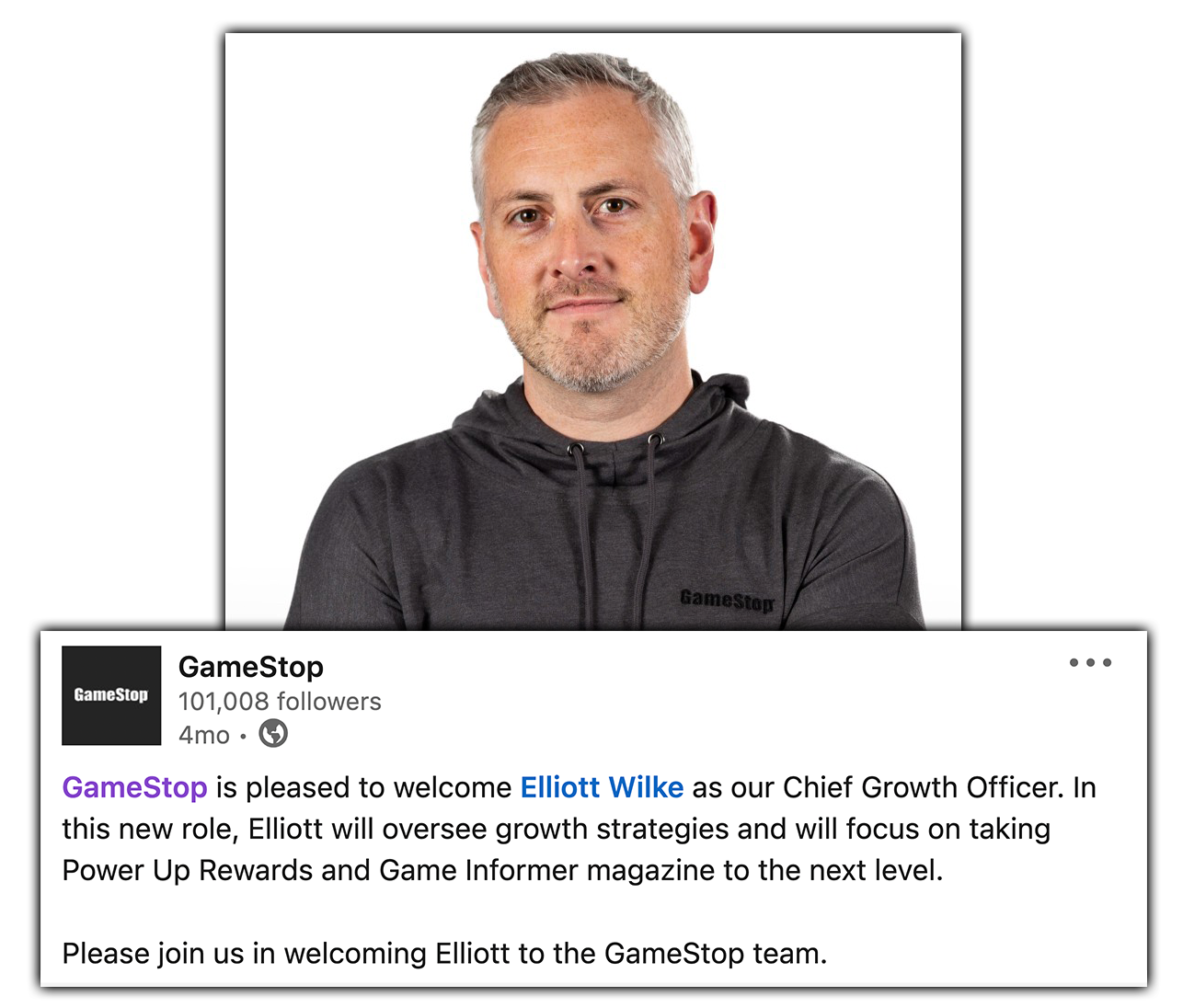 GameStop's announcement post for Elliott Wilke on LinkedIn.
Since then, the company has implemented several fan-supported upgrades to Power Up Rewards such as exclusive access to coveted restocks of next-gen consoles and graphics cards.
On August 19th, Game Informer has unveiled a revamped Game Informer Show, featuring new hosts and a better audio experience.
Gamers and investors alike can watch Game Informer's video update here on their official YouTube channel.
With former host Ben Reeves holding new responsibilities as Game Informer's Online Content Director, he passes the torch onto a different pair of hosts, Alex Stadnik and Alex Van Aken, who are taking the show in a new direction.
The format is changing and the show now features a news section, weekly roundtable chats about industry topics, and more.
So What?
Podcast viewership is on the rise, with 55% (155 million) of the US population having listened to a podcast in 2020 – up from 51% in 2019, citing data from The Infinite Dial.
For Game Informer to excel alongside GameStop's transformation, increased focus on the latest trends in digital content consumption will be necessary, and now appear to be under way.
Sources: Kotaku, The Infinite Dial, Game Informer on YouTube, Alliance for Audited Media