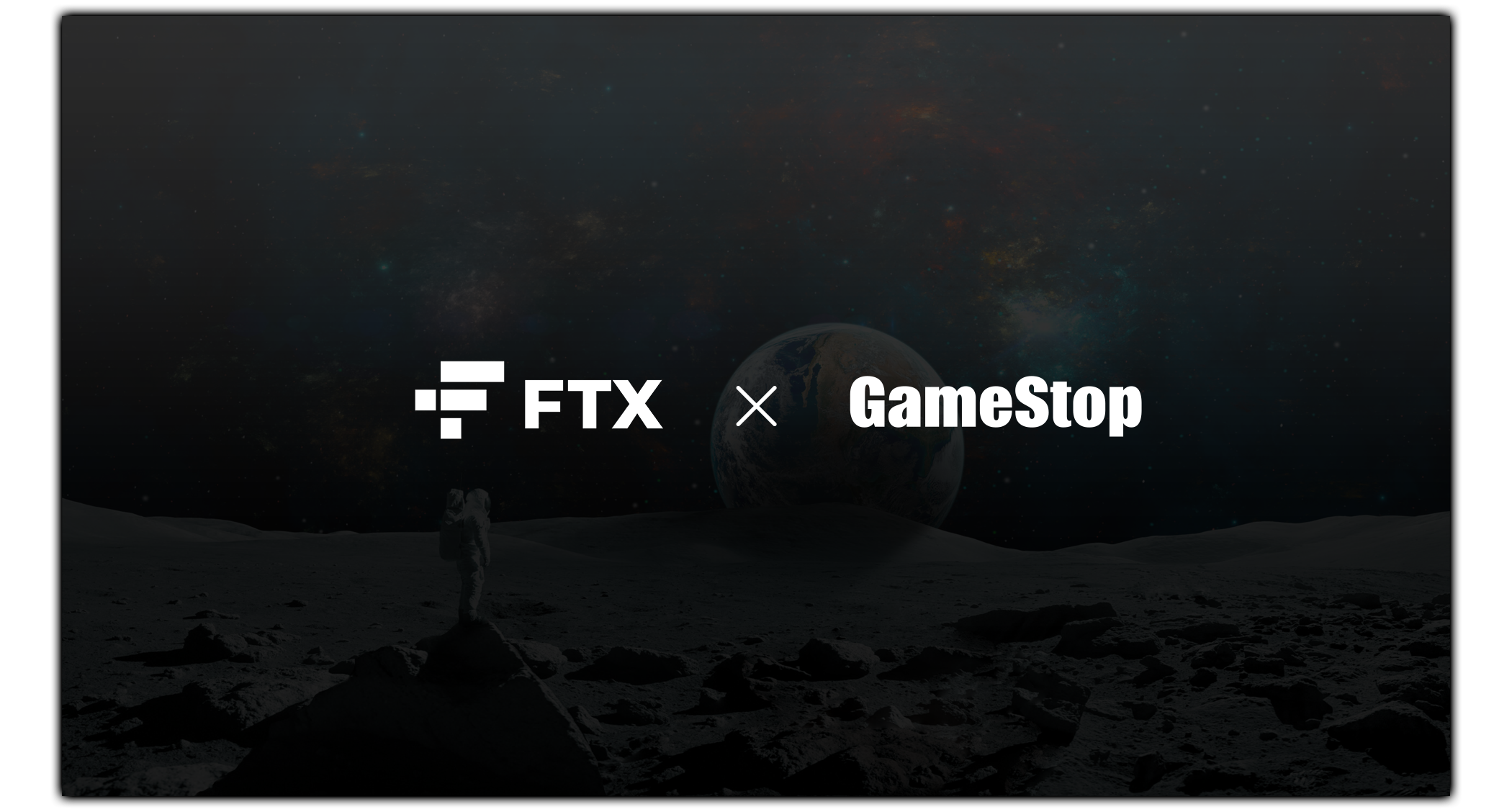 GameStop has entered into yet another partnership with a premium cryptocurrency company.
GameStop Corp. today announced that it has entered into a partnership with FTX US.
The partnership is intended to introduce more GameStop customers to FTX's community and its marketplaces for digital assets. In addition to collaborating with FTX on new e-commerce and online marketing initiatives, GameStop will begin carrying FTX gift cards in select stores.
During the term of the partnership, GameStop will be FTX's preferred retail partner in the United States.
The financial terms of the partnership are not being disclosed.
What is FTX?
FTX Exchange is a leading centralized cryptocurrency exchange specializing in derivatives and leveraged products.
Founded in 2018 by MIT graduate and former Jane Street Capital international exchange-traded funds trader Sam Bankman-Fried, FTX offers a range of trading products, including derivatives, options, volatility products, and leveraged tokens.
FTX's wide range of products and easy-to-use desktop and mobile trading apps draw crypto investors of all skill levels, from beginners to seasoned professionals or, in crypto jargon, from newbies to whales. The FTX platform offers a comprehensive range of order types, from basic market orders to more complex trailing stop orders.
FTX also provides spot markets in over 100 cryptocurrency trading pairs such as BTC/USDT, ETH/USDT, XRP/USDT, and its native token FTT/USDT.
Sources: GameStop News Room
November 11, 2022 Editorial Update: GameStop is cutting ties with FTX after the crypto exchange filed for bankruptcy. GameStop announced the company would be providing refunds for FTX gift cards.