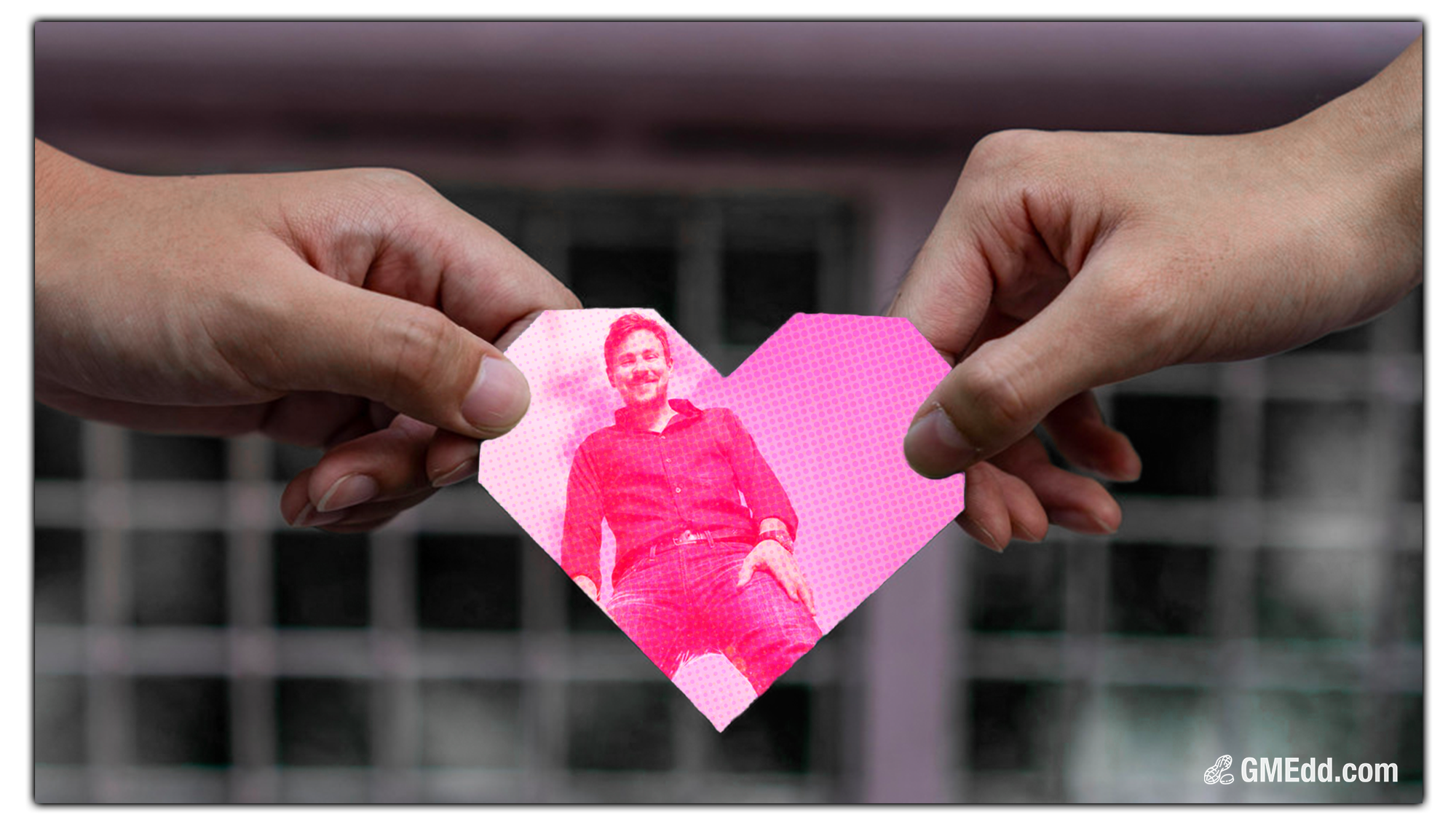 Ryan Cohen has tweeted once again.
He's starting to tweet so much that we should probably stop covering each post. But alas, here's our understanding of it.
At 12:02 PM EST, Ryan Cohen sent out a red heart to his over 161k Twitter followers.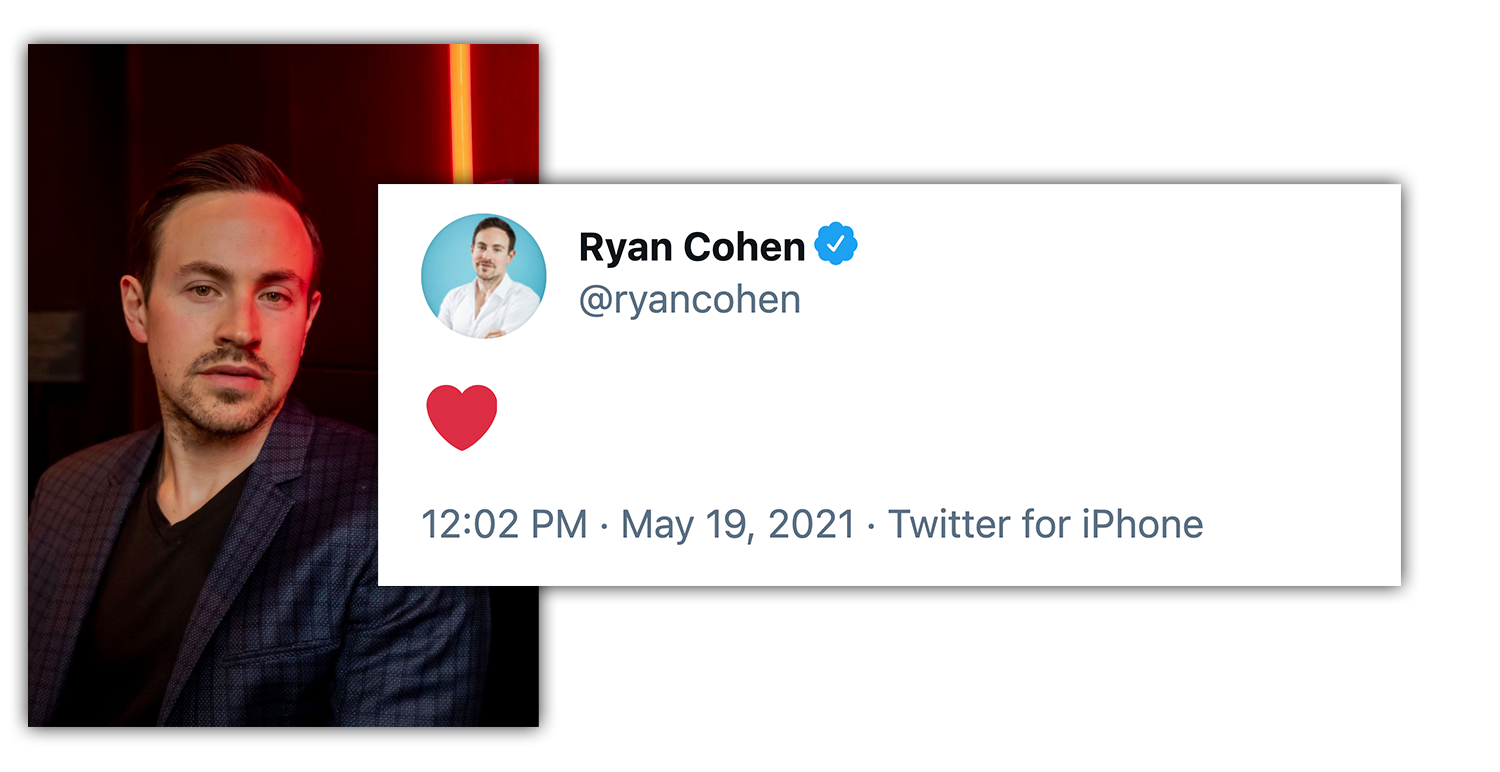 Ryan Cohen's tweet on May 19th, 2021.
The surface-level meaning here is that Cohen is sharing some love for his loyal fans and investors. Thanks Cohen! ❤️
On the other hand, at 10:42 AM EST Elon Musk tweeted an implication that Tesla had "diamond hands" on their Bitcoin, amid rumors that it had offloaded the digital gold.