At 10:38 PM EST, Ryan Cohen has tweeted once again.
As demonstrated by his past, Ryan Cohen places an immense value on family.
Back in March, the incoming GameStop Chairman shared a photo of his inspirational father, and now, he has shared a photo of his grandmother.
In the photo, Grandma Cohen is wearing a bedazzled white sweater and some fine gold jewelry. A pair of retro glasses and her curled white hair completes the look that we can't help but love.
"Ryan, I love you but I don't like you" (My Grandma)
The photo is paired with a caption that may resonate with some investors who feel in the dark as GameStop continues to recruit talent with a lack of announcements or public-facing roadmap.
It is interesting to note that the tweet of Cohen's dad "Superman lives forever" was on March 17. This tweet of his Grandmother has been shared on May 17.
Ryan Cohen's first tweet of a GameStop visit, where he shared his support for a Culver City, CA retail location, was on April 12. Most recently, his second GameStop visit, an Arlington VA retail location, was on May 12.
It is likely these are strange coincidences, but some investors speculate the dates of tweets could mean something bigger.
Speculative investors were quick to notice that the song You've Really Got a Hold on Me, originally by The Miracles and later renditioned by the Beatles, starts with a similar line to Ryan's quote.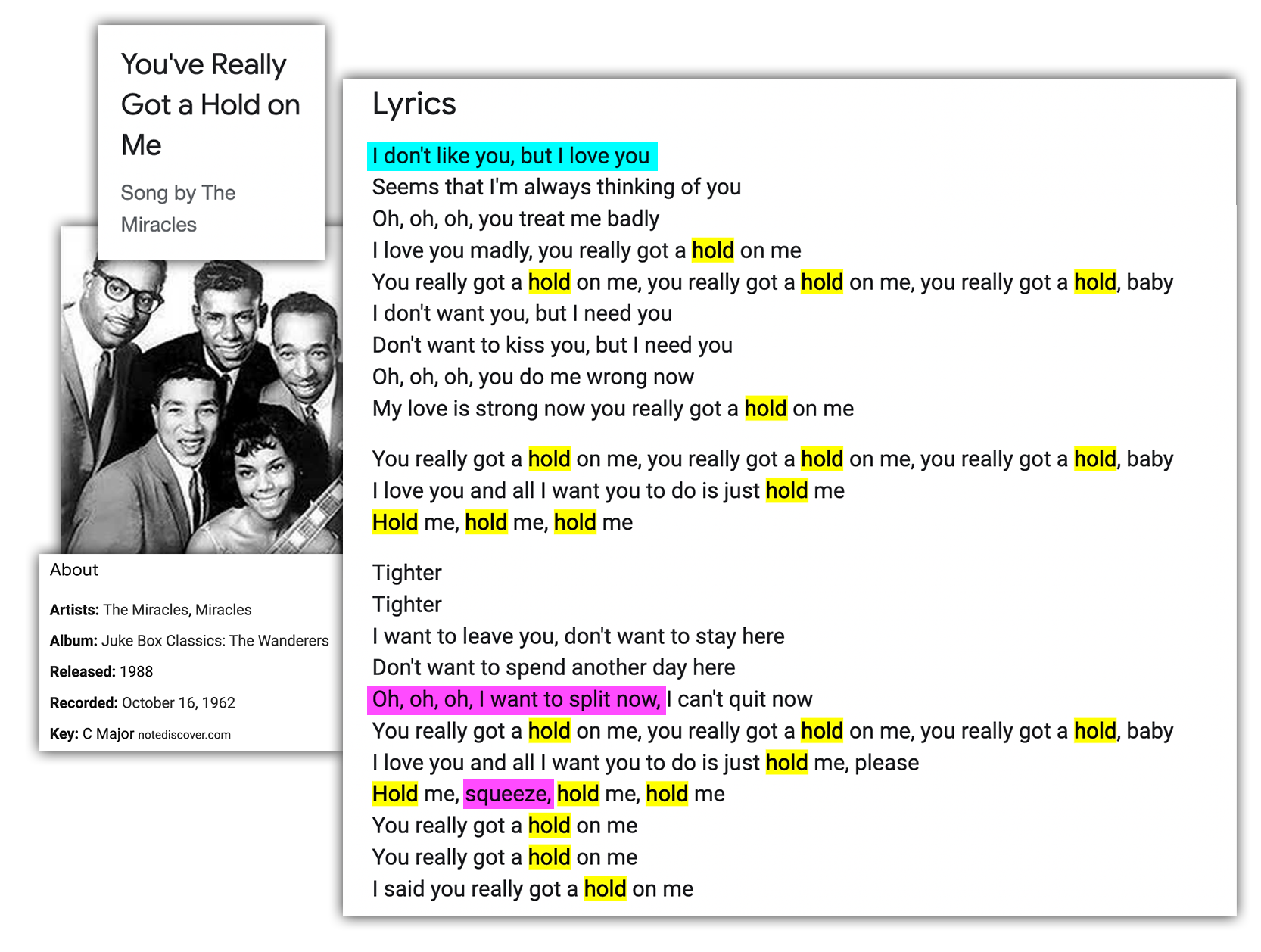 I don't like you, but I love you
The song also repeats the word "hold" twenty times, making up a central message of the song. The lyrics later reference both a split and a squeeze.
This could also be a coincidence, but some speculate it is a planned message to the investors who dig deeper.