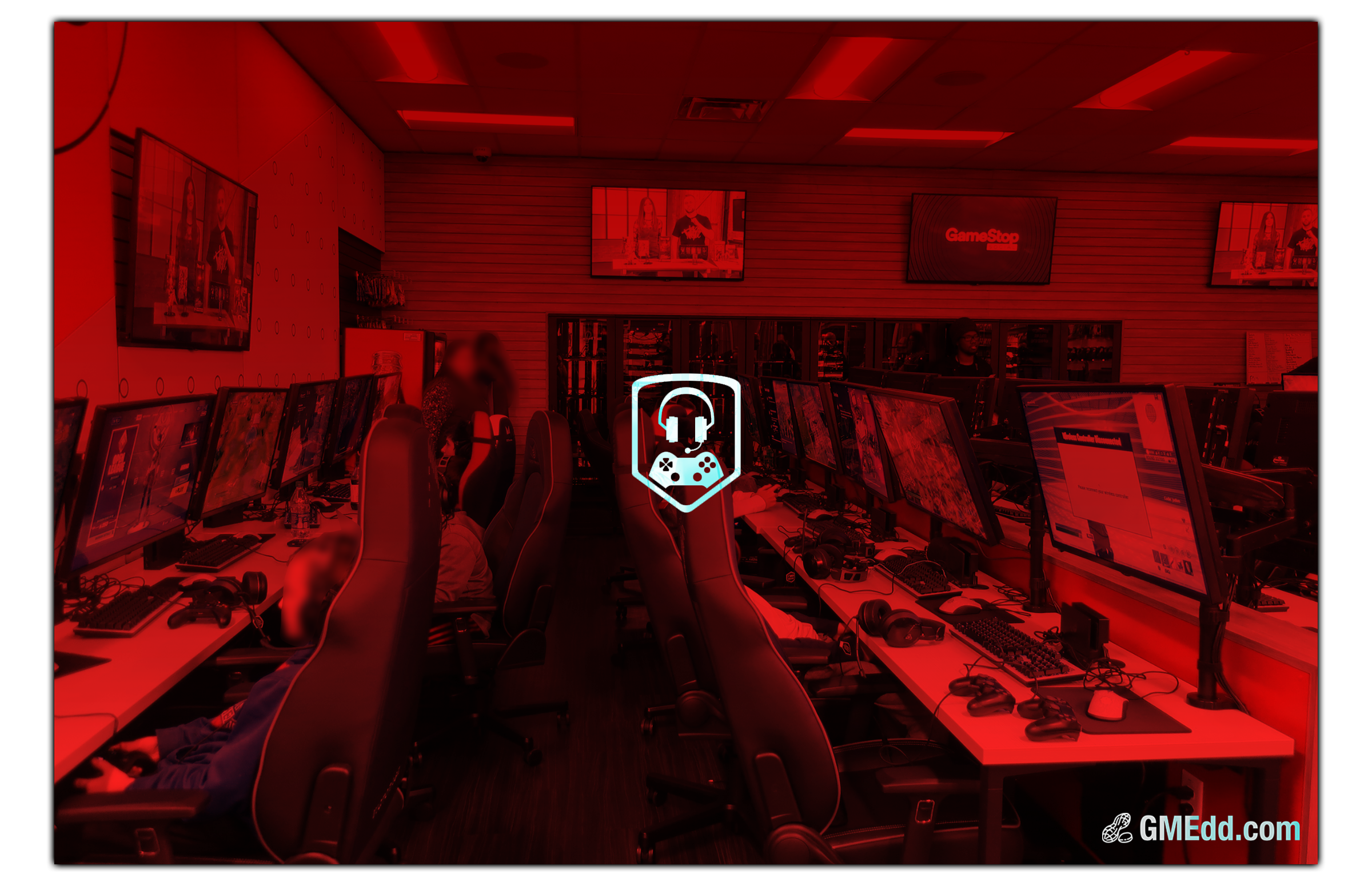 On May 12th, GameStop launched a new Twitter profile: @GameStopEsports.
GameStop's expansion into Esports is in line with the company's goals to expand into competitive gaming, a market that RC Ventures described great opportunity in during the November 2020 letter to the board.
Significantly upgrading e-commerce can provide for greater revenue capture across larger gaming catalogs, digital content and community experiences, online trade-ins, streaming services and Esports.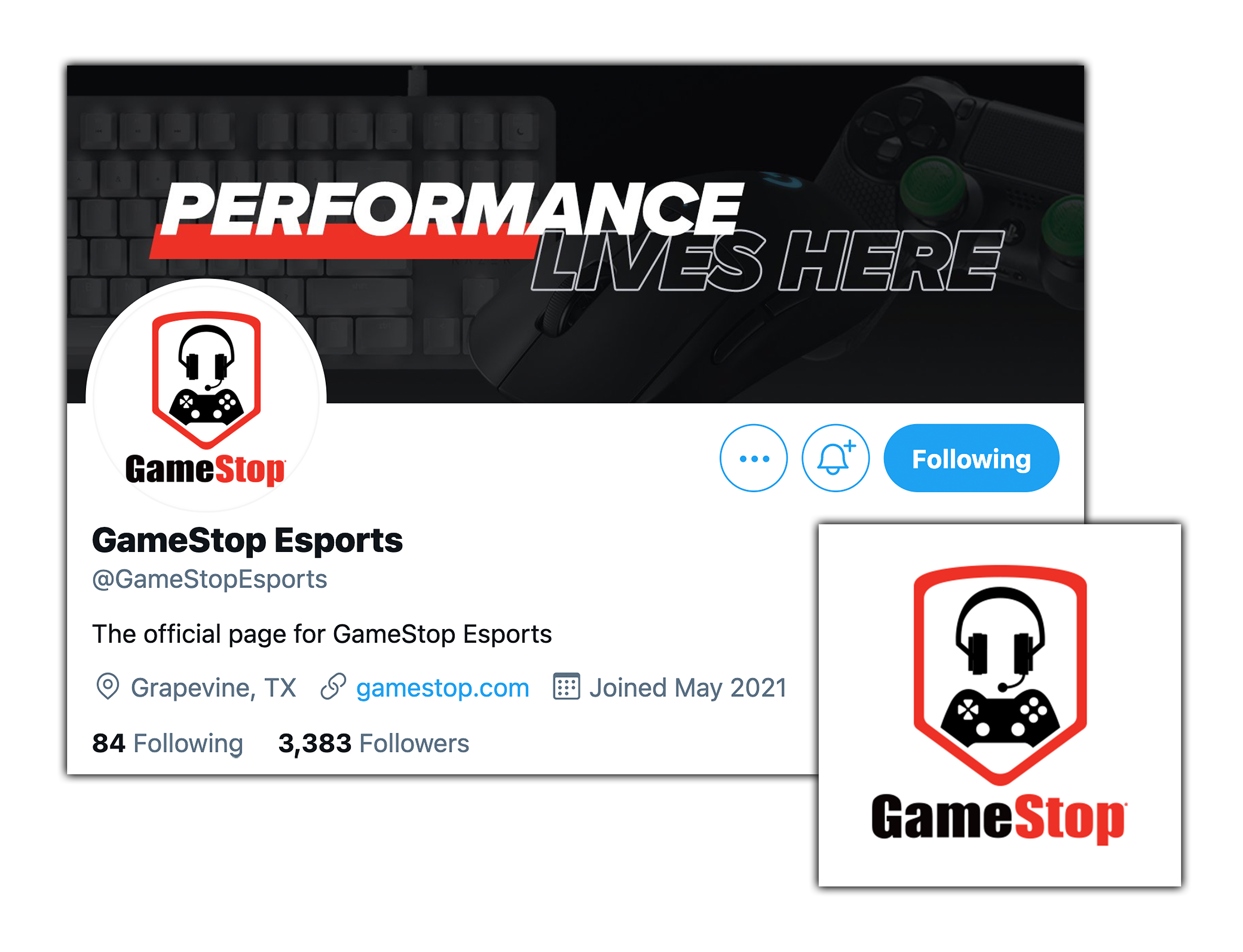 GameStop went with the username GameStopEsports.
GameStop Esport's bio reads, "The official page for Gamestop Esports," with a location of Grapevine, TX.
Having already accumulated 3,383 followers, GameStop's support amongst both shoppers and investors is in the upper echelon.
It seems the same customer service team responsible to responding to fans on @GameStop is running this account as well, as there are a few comical replies, including a Cohen-inspired South Park gif.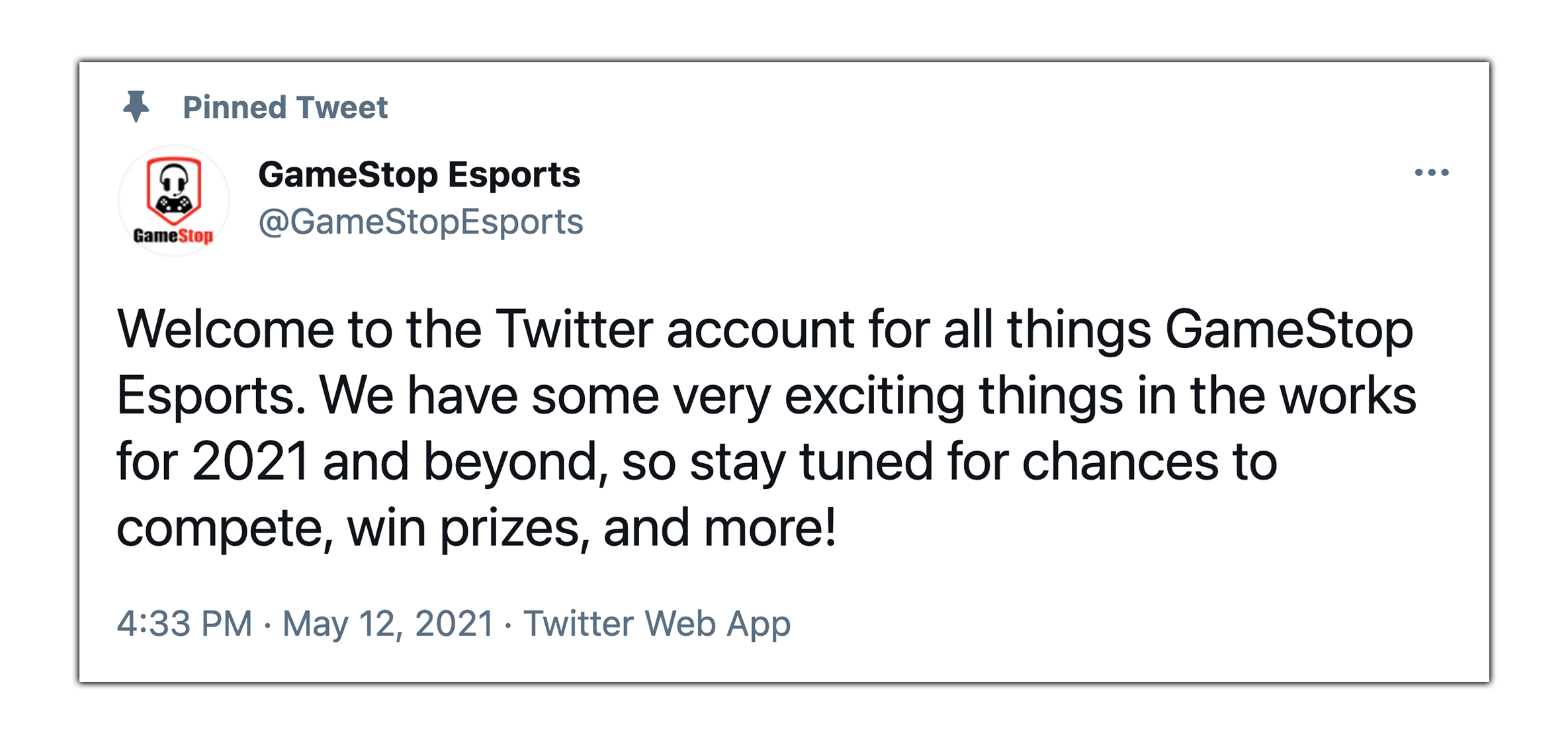 GameStop announced the launch of the account with this tweet.
So far, there isn't much to see besides a tweet announcing the creation. The gaming retailer states that the profile will offer chances to compete, win prizes, and more.
We're going to keep this Twitter profile on our radar, as we look forward to seeing what's next for GameStop within the growing Esports scene.