CNBC's Kate Rooney takes a look at the hearing over GameStop's recent price action and Robinhood's trading limits set for Thursday.
Among those advising him [Vlad Tenev, Robinhood CEO] ahead of his hearing is former SEC Commissioner Dan Gallagher, who joined Robinhood about a year ago, and two of Robinhood's top communications team members joined from one of its regulators, FINRA. One was also on President Obama's Treasury Communications Team. Robinhood has also reportedly hired Reginald Brown, a veteran Congressional Investigation lawyer.

Robinhood seems to have no issue paying for every advisor possible, while it claims to have halted buying of GameStop due to their inability to pay clearing houses. It is evident that Vlad Tenev and the team at Robinhood is more concerned with protecting their anticipated IPO, than letting the people trade.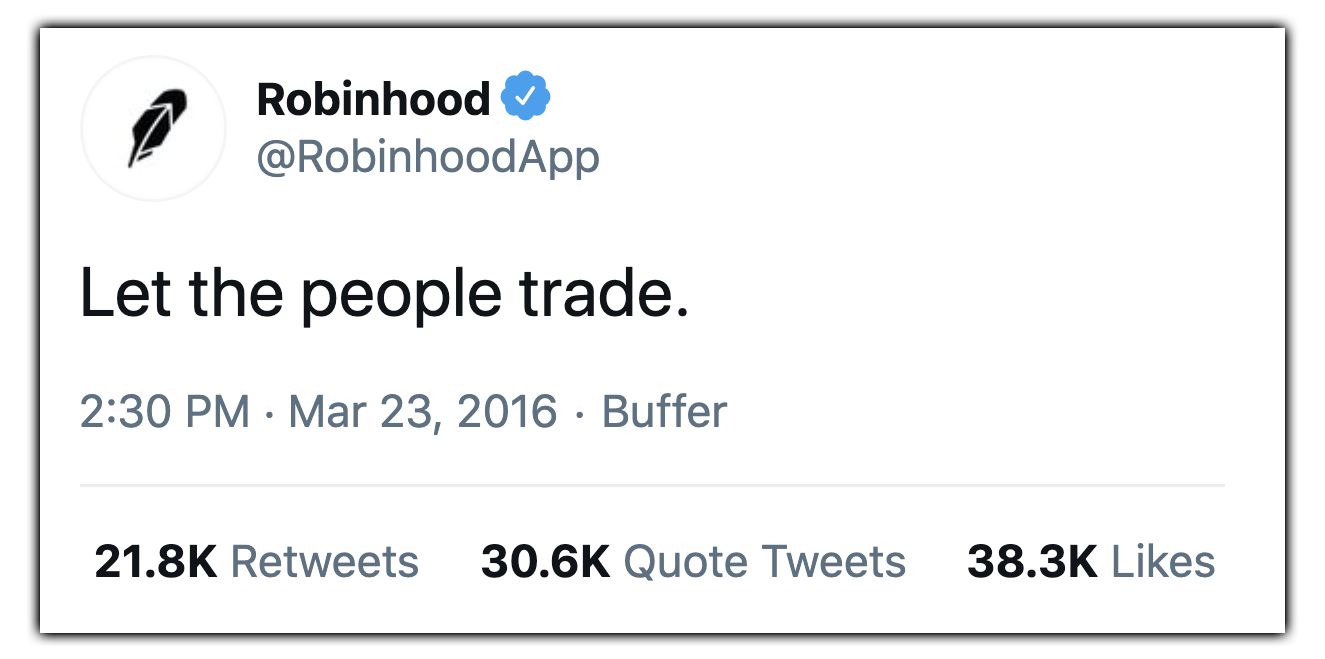 No, not like that!