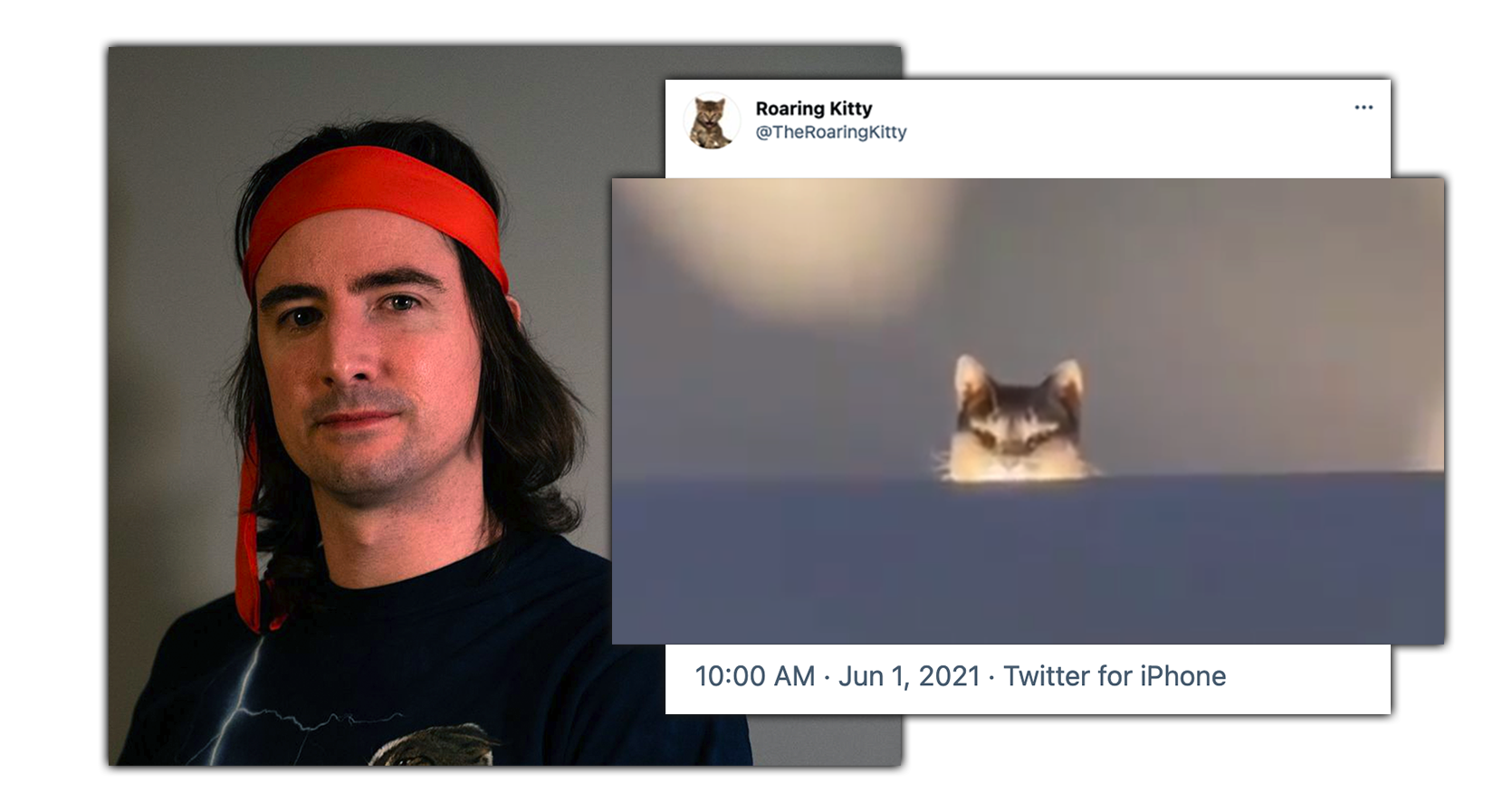 On April 16th, 2021, retail's investing icon Roaring Kitty, made famous for his massive bets on GameStop alongside his past YouTube streams, bid farewell to his cat-themed online persona. That is, until now.
At 10:00am EST, Roaring Kitty has shocked the world and tweeted once again.
— GMEdd (@GMEdd) June 1, 2021
Returning to Twitter in epic style, the GameStop investor shared a video of a dimly lit cat perched up on a ledge, potentially suggesting something grand is upon us. The video is paired with the song Carmina Curana-O Fortuna by Hugues Reiner; a track that is sure to make for an intense build-up.
Some fans of the trader, who is not a cat, claim to have encountered issues playing the video, so GMEdd.com has uploaded it here in case of concern.
Will Roaring Kitty stick around? Or was this tweet just to let us know he's still watching?