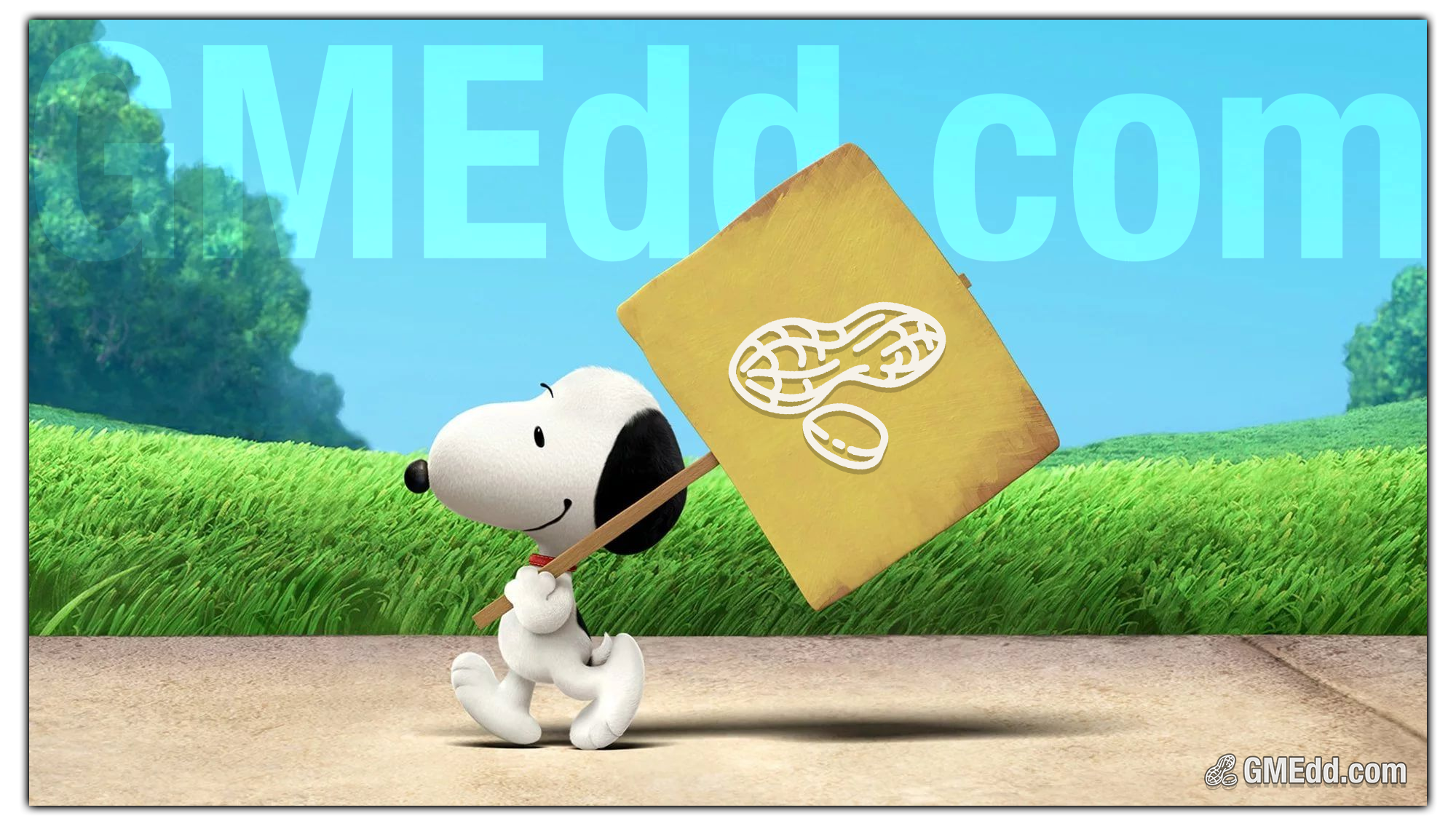 GameStop's current market cap is peanuts.
Reddit user FatAspirations is killing it with a multiyear look into GameStop's potential value in comparison to Chewy.
TL:DR; You need to think about GME differently. Not as a trader. Not as an investor. You need to think like a venture capitalist. This is an unprecedented opportunity, and the first time I've gone all-in – I'm more bullish now than when the stock was trading sub $15. If you're in GME you need to get in with conviction otherwise you're going to lose by selling when it drops.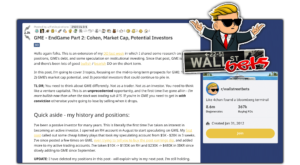 FatAspirations' January post on Reddit.
Source: FatAspirations on Reddit