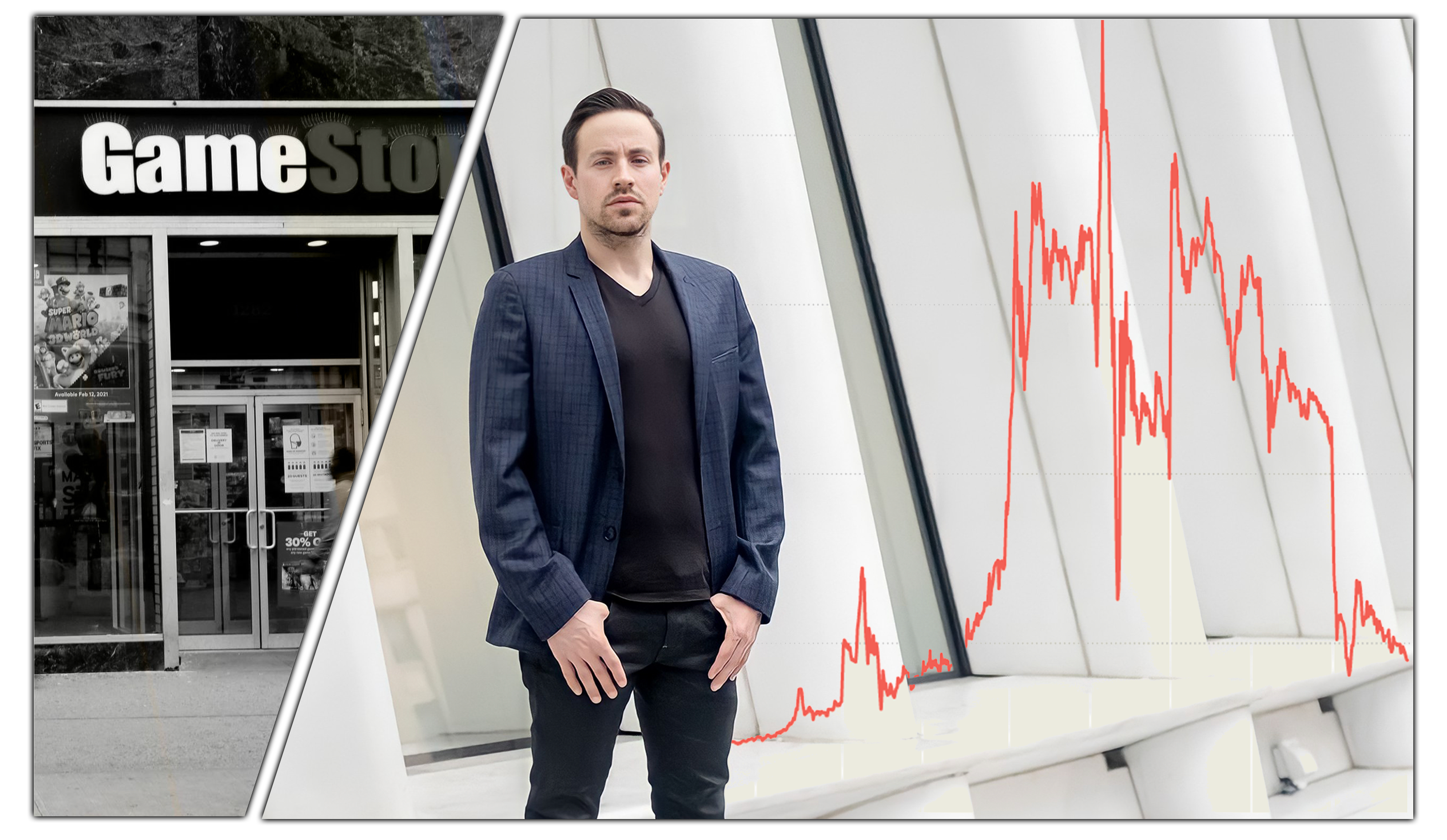 The Wall Street Journal spoke to current and former GameStop board members to break the news on conclusions GMEdd drew four months ago.
The story GameStop's Power Player: How Outsider Ryan Cohen Wrested Control by Sarah E. Needleman at the Wall Street Journal released today describes an inside look at how the founder of Chewy took over a struggling gaming retailer.
Strikingly enough, GMEdd already published most of these details by analyzing digital breadcrumbs, without speaking to any confidential sources.
The story begins in 2019
Back in May, GMEdd.com revealed that Ryan Cohen had started to build his GameStop position as early as 2019, which has now been discovered by the Wall Street Journal.
To recap, the company was hoping for a buyout after years of unfruitful executive shakeups.
In early 2019, GameStop tried and failed to sell itself after years of stagnant growth and corporate strategy missteps. That spring, it hired a new CEO, George Sherman, a veteran of retailers including Advance Auto Parts. Mr. Sherman was GameStop's fifth CEO in less than two years. Later in 2019, Mr. Cohen began building his stake. [WSJ, Aug. 12 2021]
The WSJ now reports that Ryan Cohen's swift accumulation of power at GameStop was orchestrated from his Florida beachfront apartment as the result of a series of previously unreported moves, people familiar with the matter said.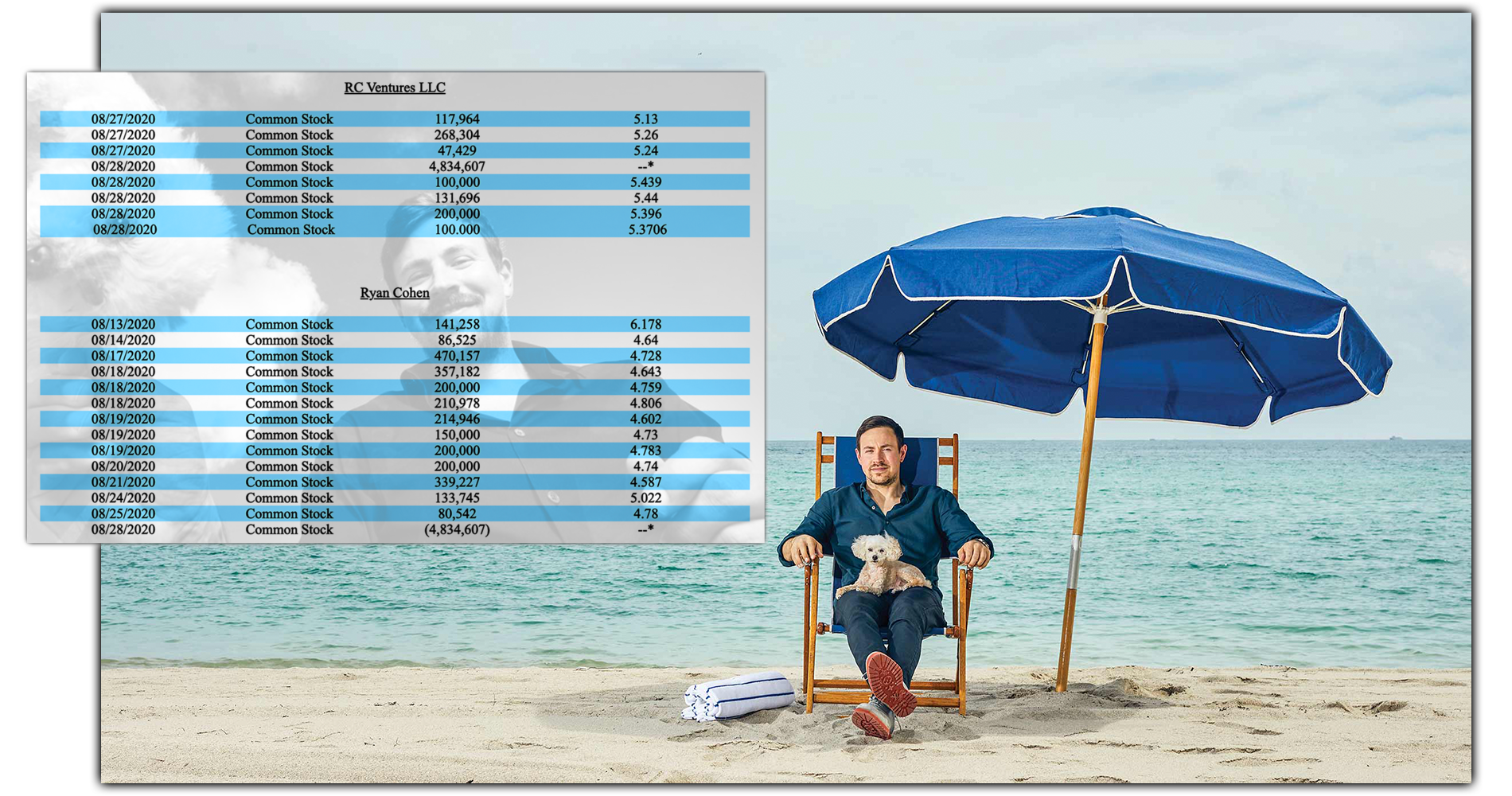 August 2020 ownership disclosure by Ryan Cohen and RC Ventures.
In May, GMEdd wraps up the history of Ryan Cohen's initial GameStop strategy as:
Ryan Cohen started buying into GameStop in April of 2019, with a disclosure following increased holdings in August 2020. It's unknown as to when he made the decision and how much time was spent beforehand figuring out activist investor logistics coinciding with a PR blitz, but it is reasonable to assume he was strategically building public-facing credibility for himself before revealing his high-stakes investment. [GMEdd, May 29 2021]
Have a seat
The WSJ reports that as GameStop's board learned of Ryan Cohen's stock purchases the directors offered him a board seat, according to current and former board members.
This aligns with the detail pointed out by GMEdd's own Rod Alzmann that GameStop's Investor Relations had referred to Ryan Cohen as a great shareholder since April of 2019.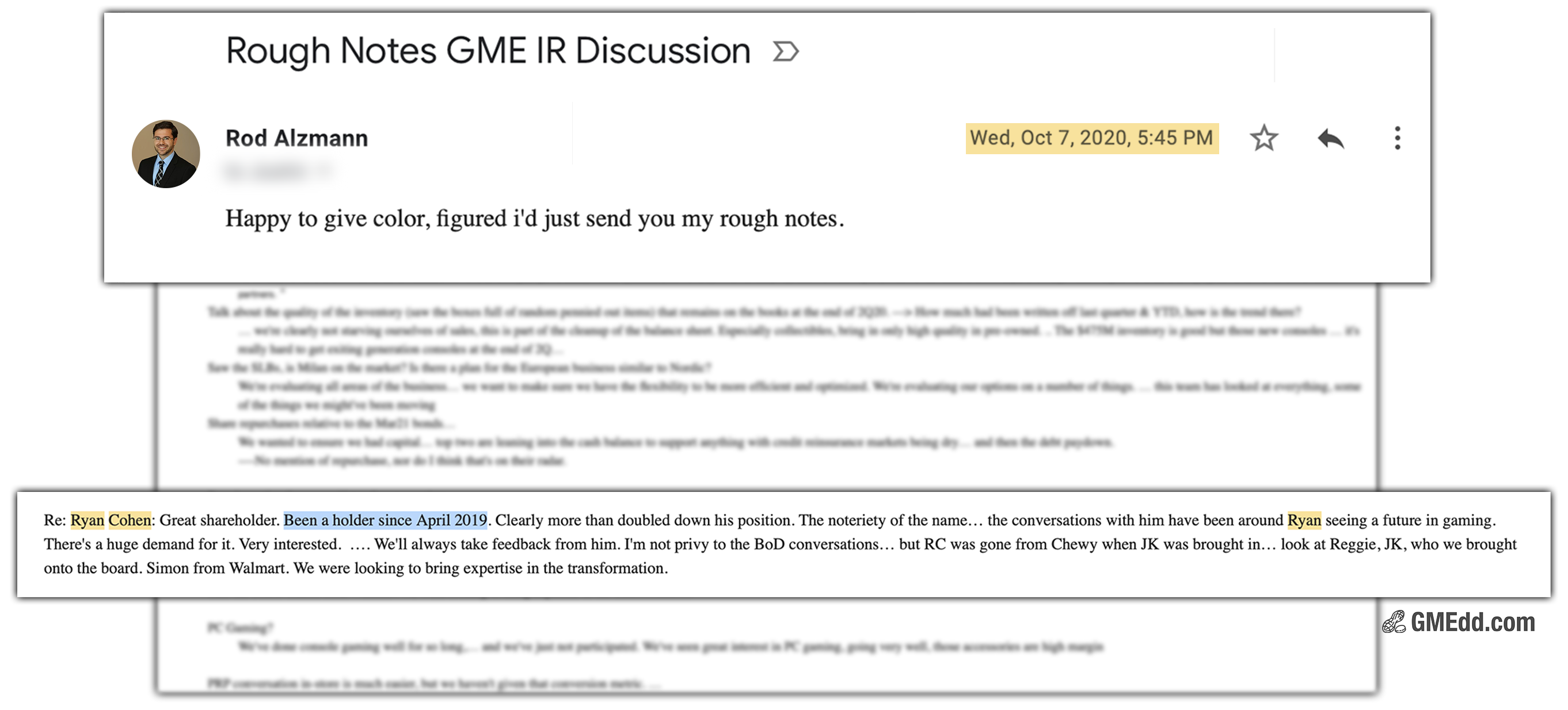 Rod Alzmann's rough notes after speaking to GameStop IR in late 2020.
The confidential sources claim that Cohen turned down the entreaty, telling directors that a sole board seat would give him no meaningful influence over decision making.
In November, Ryan Cohen released his famous letter stating just that.
According to these sources, the board responded to Cohen's November 2020 letter by hosting a private call with the activist investor.
kill the cash cushion
The WSJ reports that Cohen erupted the following month when GameStop said it would sell $100 million in new stock.
Directors claim that the topic hadn't come up on his call with the board.
Cohen, a 12.9% shareholder of GameStop at the time, reportedly worried the plan would damage the company's standing among investors by reducing the value of existing shares.
The confidential source reveals that in response, Cohen wrote an email to GameStop's then-chairwoman, Kathy Vrabeck, warning her that he would go public with his disapproval if the company proceeded with the sale.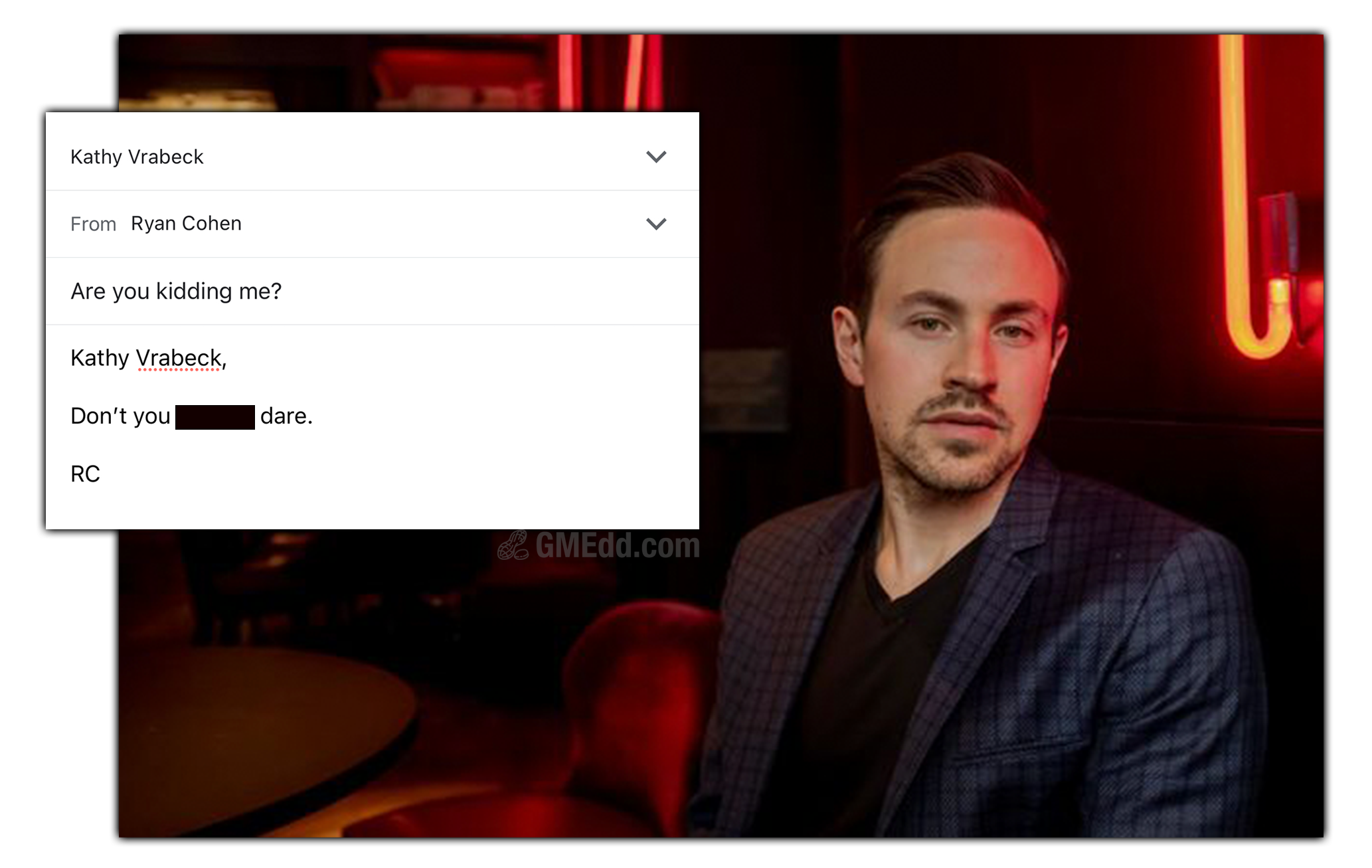 Verbatim, we imagine the email went something like this.
Cohen urged her to share the email with other directors, people familiar with the matter said. The company shortly after scuttled the planned stock sale, for reasons undisclosed.
A former board member claims that Cohen made a significant power move here.
The ill-timed stock offering created a wedge and he used it to his advantage.
Reportedly leery of a prolonged fight and open to new ideas to improve the business, the board invited Cohen and his former business partners Jim Grube and Alan Attal to join in January.
"Welcome" aboard
The sources claim that Ryan Cohen approached his first board meeting, held over videoconference that same month, as a blitz.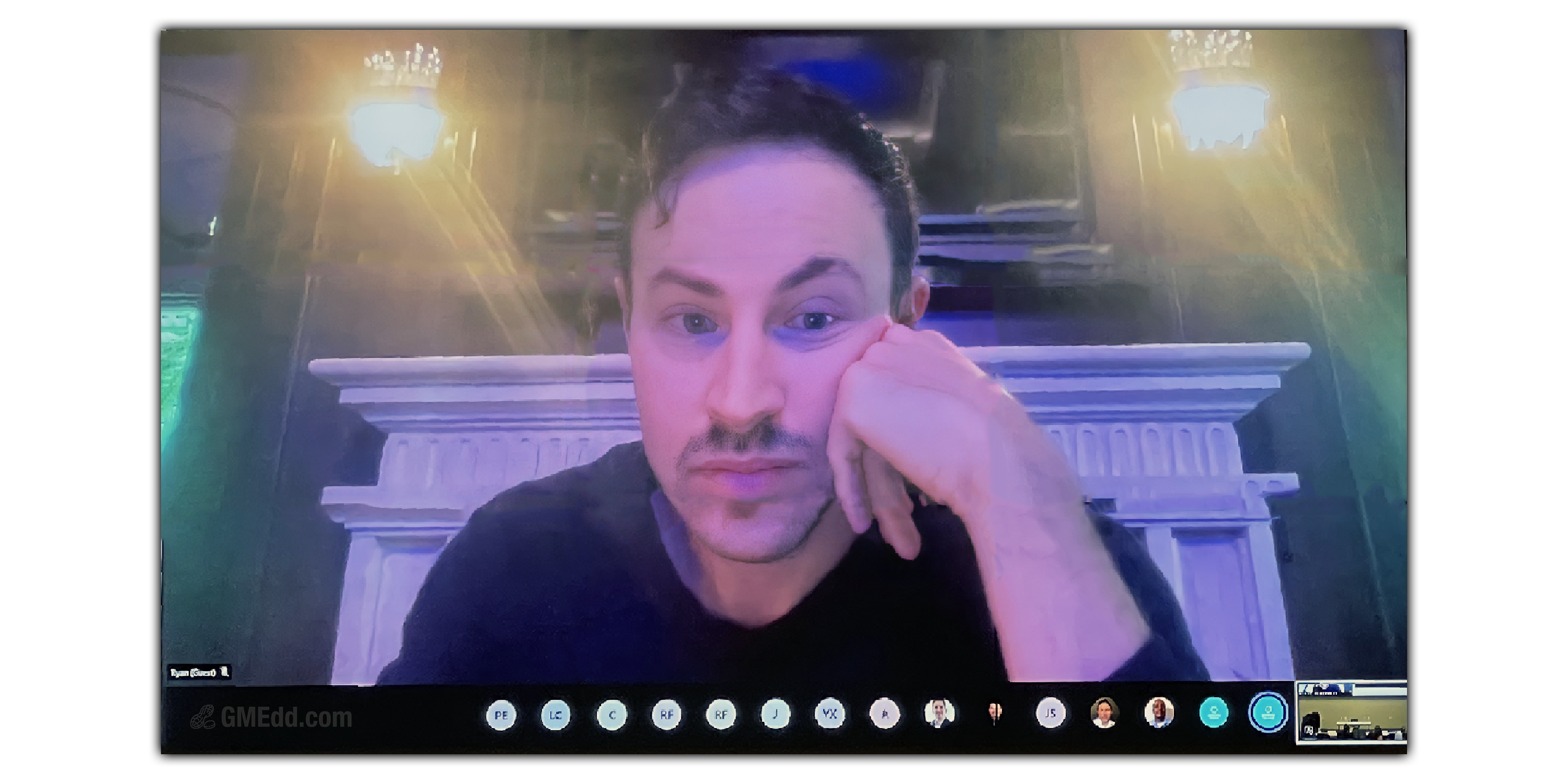 Cohen also attended the Annual Shareholders Meeting via videoconference in June.
In his first meeting on the board, Cohen reportedly proposed the formation of a new committee to review GameStop's strategy for spending and hiring.
Cohen requested this committee consist of himself, fellow activist investor Kurt Wolf and former Chewy executive Alan Attal. Some members of the board said they worried about permitting Cohen so much power on subjects of day-to-day management, but the proposal was approved.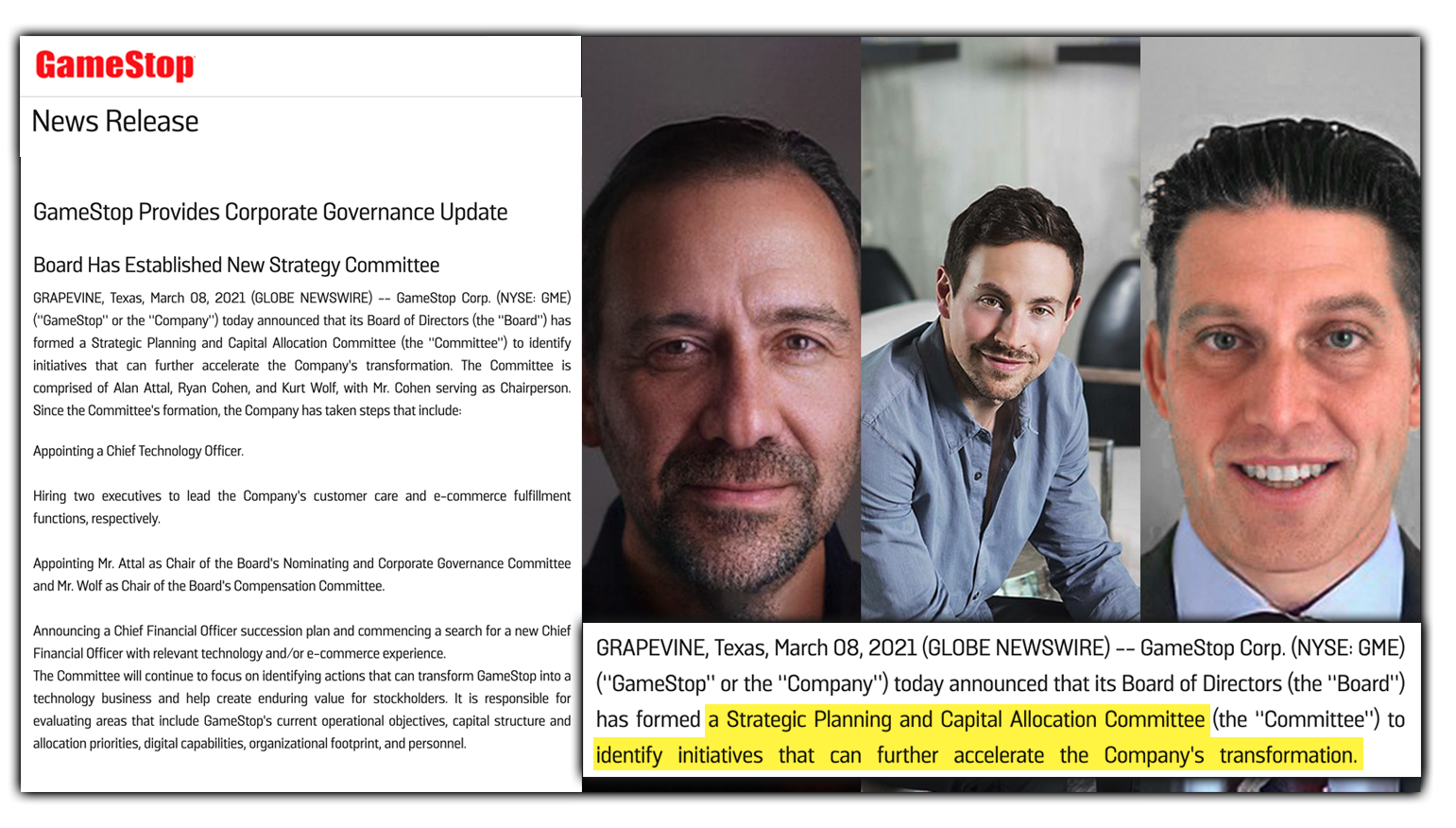 GameStop announced the committee via News Release on March 8th.
The WSJ reports that Mr. Cohen proceeded to personally recruit new talent, including executives from Amazon.com Inc., Alphabet Inc.'s Google, and Chewy, all big names that GMEdd has been tracking hires from since May.
Cohen reportedly countered other executives that questioned his decisions, telling them that "the pace of change needed to quicken."
In an instance shared by people familiar with the matter, Ryan Cohen asked a company executive to sign a deal to lease a new fulfillment center, hoping to speed up delivery times for customers' online orders.
The executive reportedly pushed back with the belief that such a request from a director was unusual and against company policy that called for such contracts to undergo vetting that included multiple executives. The project later moved forward.
Sudden rise
GameStop directors were reportedly concerned about the sudden rise in valuation.
The board debated whether to discuss it publicly and whether the stock volatility could lead to shareholder lawsuits, current and former directors said.
Few directors other than Mr. Cohen were familiar with Reddit, the social network where speculative investors began to conjugate, board members said.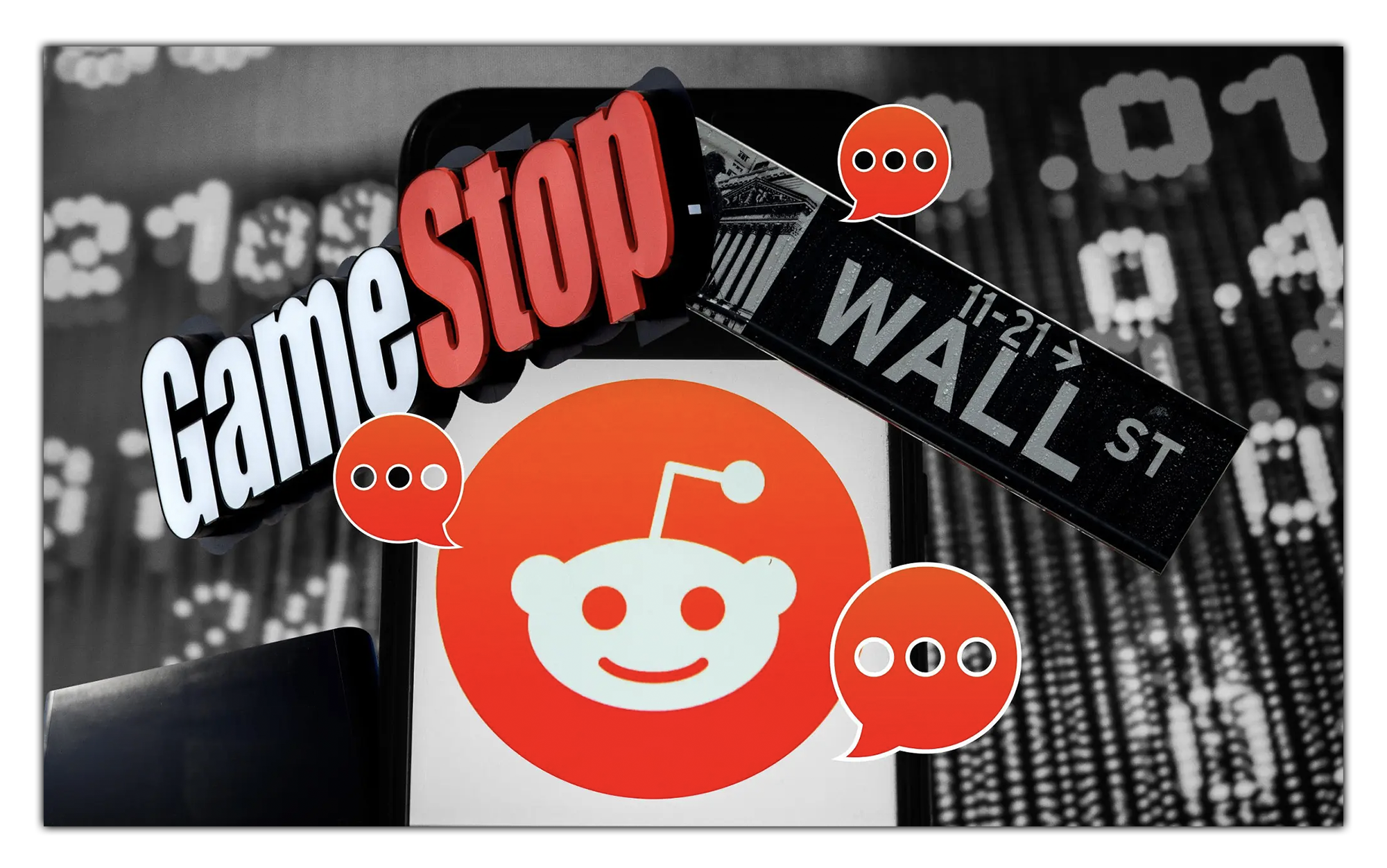 GameStop quickly became Reddit's stock market darling.
The WSJ reports that Ryan Cohen's rapidly-growing celebrity status, combined with his tendency to dabble in the company's operations, earned him fans neither in the boardroom nor among GameStop's executive ranks.
"Ryan personified a hero against the hedge funds," a former board member said
One GameStop director, PetSmart Inc. chief executive J.K. Symancyk, on multiple occasions told board members that Chewy under Mr. Cohen was unprofitable and later required a full information-technology overhaul, according to people familiar with the discussions.
Several directors interpreted the remarks from Mr. Symancyk, who met Mr. Cohen in the process of joining PetSmart, as criticism. Others reportedly viewed the commentaries as matter-of-fact descriptions.
Get the bell out
In an effort to gain more control of GameStop's spending, Cohen pushed for finance chief Jim Bell to be the first senior executive to go, people familiar with the matter said.

It worked.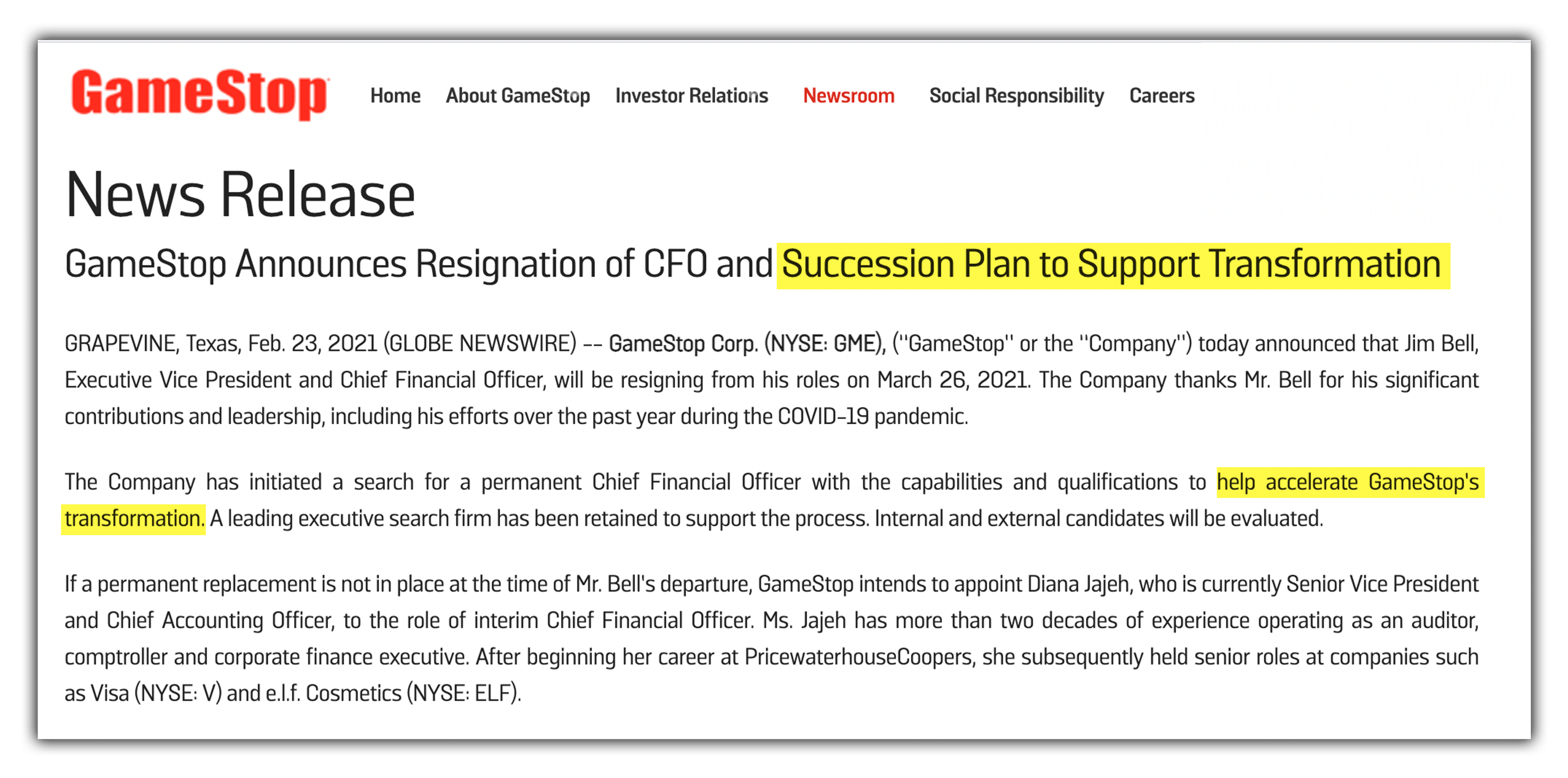 On February 23rd, 2021, GameStop announced Jim Bell's resignation via News Release.
A handful of top executives, including CEO George Sherman, considered stepping down and claiming their contracts had been breached because of the reduction in their duties due to the board member's involvement in corporate affairs, a person familiar with the matter said.
The WSJ reports that the new board member was brash and outspoken, while George Sherman, 60, tended to keep to himself, people who know them both said.
Though Mr. Sherman worked through most of the pandemic in GameStop's Texas headquarters, it was Mr. Cohen, on all-hours video calls from his apartment, who called many of the shots, according to board members.
On top of this, new employees, likely appointed by Cohen, frequently sought out the brash new board member directly with questions about the business or operations, bypassing the CEO, people familiar said.
Ryan Cohen encouraged Mr. Sherman to step aside, and in April he agreed.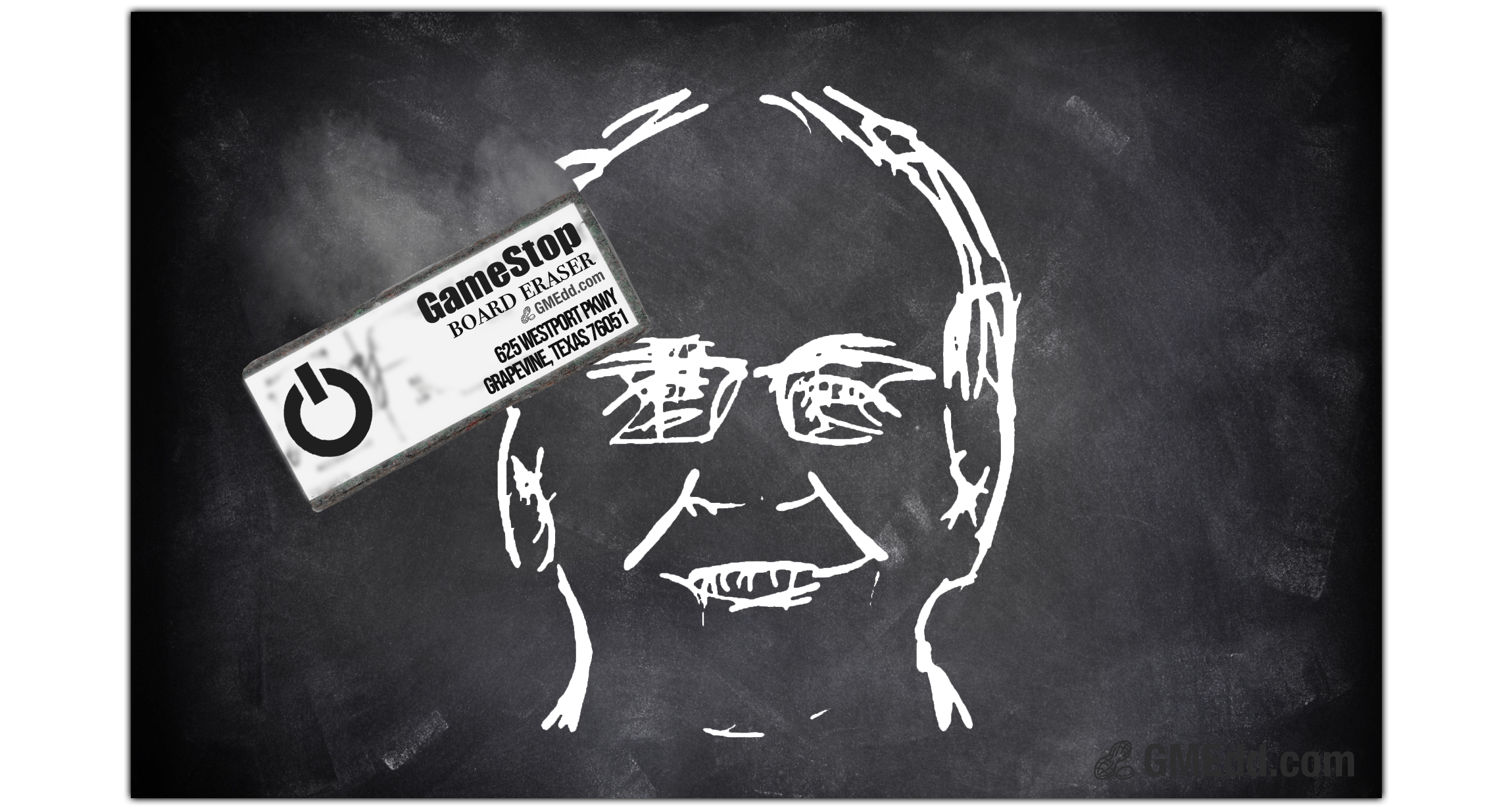 George Sherman officially departed GameStop in June.
In private conversations, Cohen reportedly expressed shock that even executives with relatively short tenures could leave with lucrative stock awards.
Moving Forward
In conversations with directors and executives, the new Chairman emphasized improving the experience for GameStop customers, predicting that gamers will support the company if it provides better service, competitive prices and faster shipping.
The WSJ claims that people familiar with the matter said that through midsummer, GameStop has hired more than 80 new employees with technology experience.
Huh. Wonder where they got that data.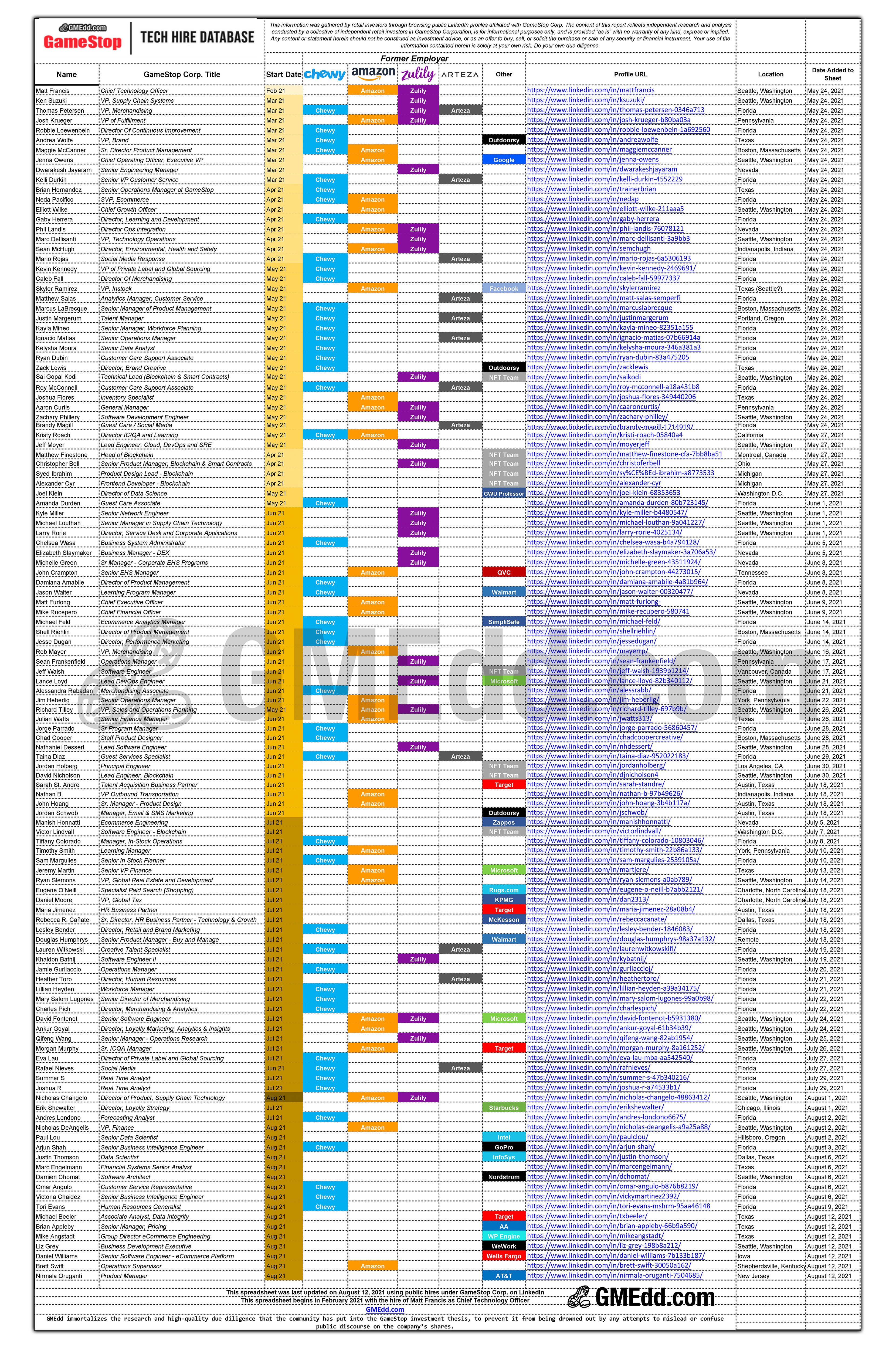 View GMEdd's latest tech hire report, detailing over 100 tech hires, at GMEdd's Reports and Model page.
While the former board had intentions to sell shares at sub-$20 for an insignificant cash cushion, Ryan Cohen has raised more than $1.6 billion at greater than $200 per share, eliminating the company's long-term debt and funding a transformation that will be studied in business schools for decades.
Power to the players.
Source: Wall Street Journal