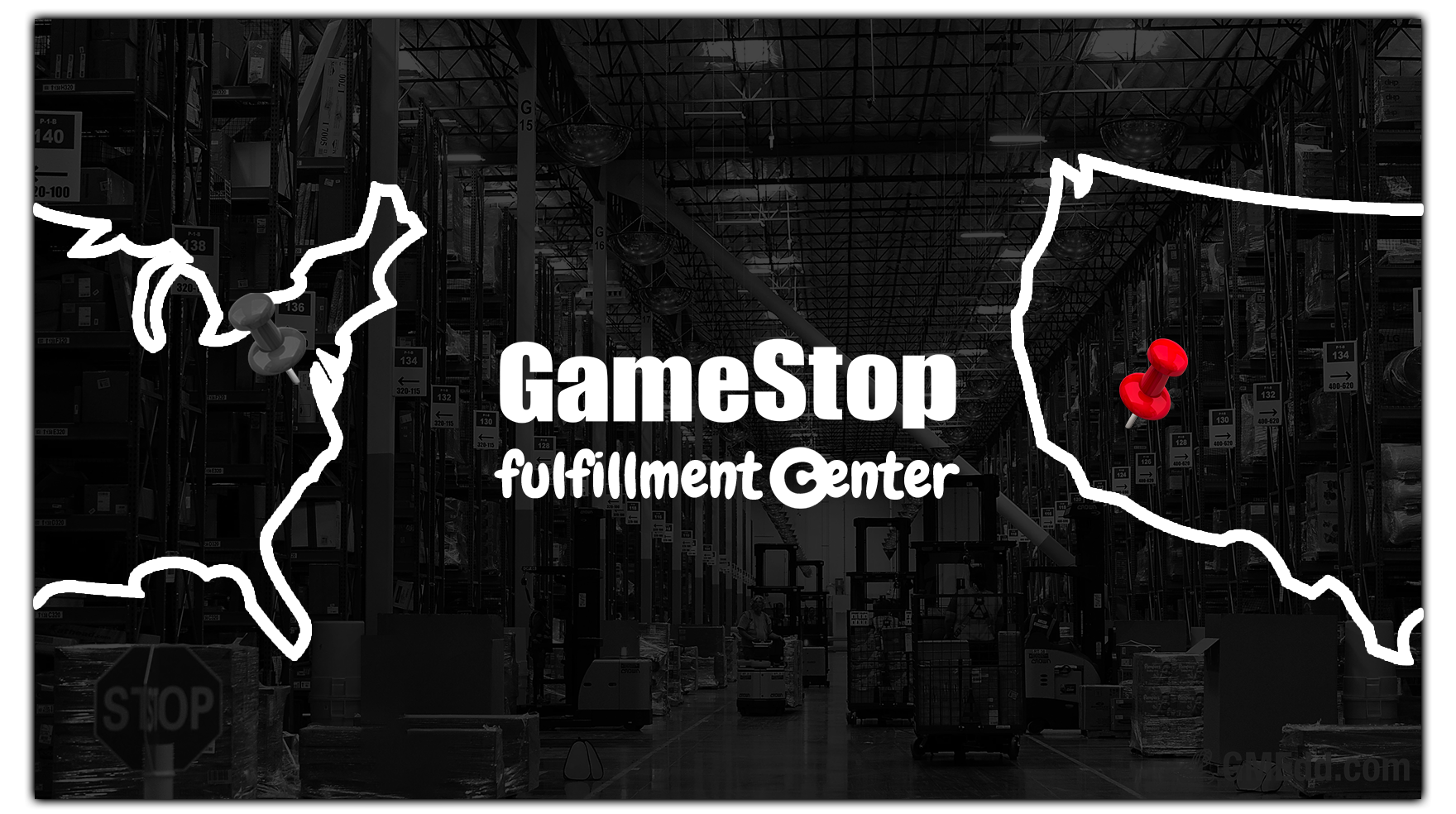 With GameStop opening their second fulfillment center under Ryan Cohen's leadership in Reno, Nevada the gaming retailer's plan seems strikingly familiar.
GameStop today announced the continued expansion of its North American fulfillment network and entry into a lease of a 530,000 square foot facility in Reno, Nevada, which is expected to be operational in 2022.
Positioning
GameStop states that a new presence in Reno, Nevada will position the company to grow product offerings and expedite shipping across the west coast. This expansion follows GameStop's entry into a lease of a 700,000 square foot facility in York, Pennsylvania.

Chewy parallels
When Ryan Cohen was asked about fulfillment at Chewy during his TechCrunch interview in 2019, the founder discusses how his leap of faith started by the opening of a fulfillment center in Pennsylvania and then one in Reno, Nevada.
We hired a bunch of people who were experts in fulfillment and we flew to Mechanicsburg, Pa. to lease a 400,000-square-foot space, and within nine months or so, we became expert at doing fulfillment. It was risky. It was totally outside of our areas of competence. But by August of 2014, after breaking everything first, that center was humming along, and then we launched another in Reno. At that point, we went national.
The Rise of Chewy to Prove the Core Value of Any E-commerce Product by Ally Nguyen states that a year after that first breakthrough in Pennsylvania, Cohen launched Chewy's second building in Reno, Nevada, and that second time just seems like the one-hundredth already.
Sources: GameStop News Room, TechCrunch, Envzone