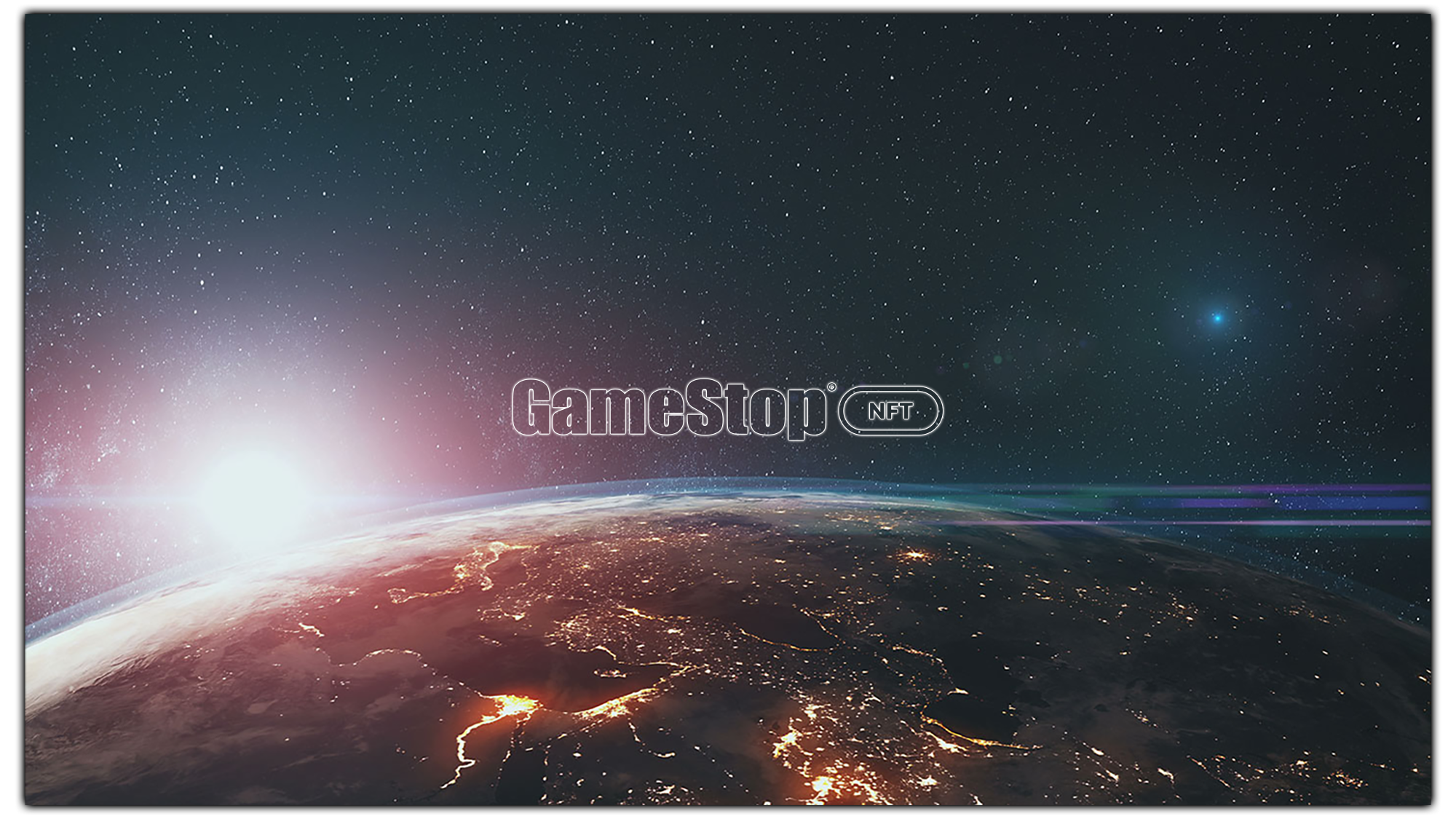 After GameStop shares fell to their lowest intraday price since February, the Wall Street Journal reported after-hours that sources at the company claim GameStop's expansion into the NFT and cryptocurrency markets is launching later this year.
The Wall Street Journal has announced that GameStop is launching a division to develop a marketplace for non-fungible tokens and establish cryptocurrency partnerships, according to people familiar with its plans, pushing the company into much-hyped areas as it tries to turn around its core business.
The retailer has hired more than 20 people to run the unit, which is building an online hub for buying, selling and trading NFTs of virtual videogame goods such as avatar outfits and weapons, according to the people. The company is asking select game developers and publishers to list NFTs on its marketplace when it launches later this year, the people said.
GameStop also is close to signing partnerships with two crypto companies to share technology and co-invest in the development of games that use blockchain and NFT technology, as well as other NFT-related projects, the people said. The retailer expects to enter into similar agreements with a dozen or more crypto companies and invest tens of millions of dollars in them this year, the people said.
By getting into the crypto and NFT space while it is still in its infancy, GameStop hopes to avoid missing out on opportunities to be part of a budding trend as it did with computer-game downloads about a decade ago, the people familiar with its plans said.