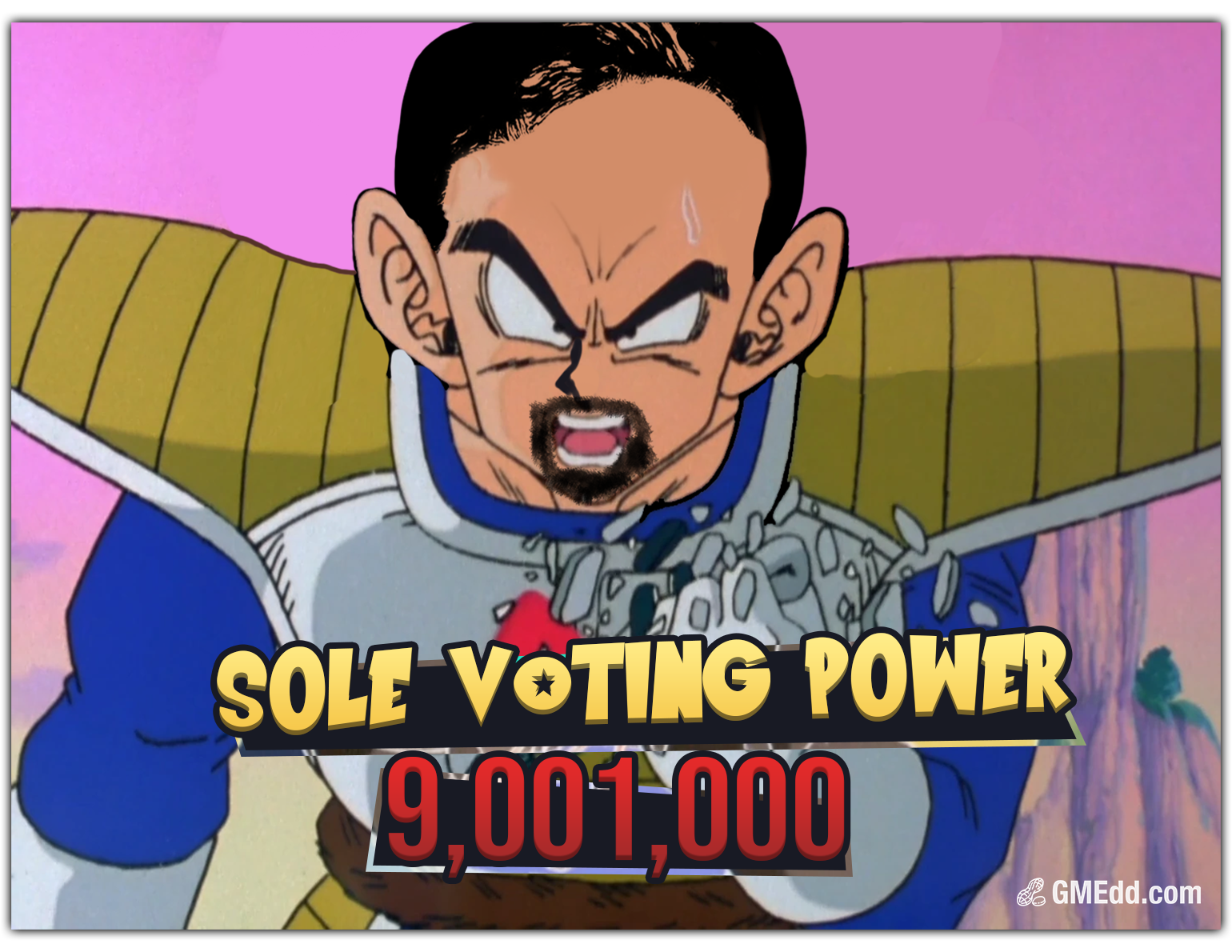 The founder of Chewy has increased his stake in GameStop.
Activist investor Ryan Cohen, founder of e-commerce giant Chewy, reported in a Schedule 13D filing that he's increased his position to a 12.9% stake (9,001,000 shares) in GameStop Corp.
Over 9,000,000 shares. We see what you did there Cohen.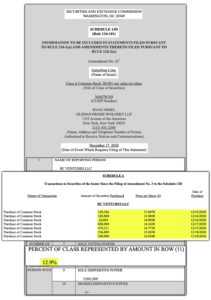 Ryan Cohen's 13D Filing from December 21st 2020
The shares cost RC Ventures $75,899,399, excluding brokerage commissions, according to the filing.
RC Ventures purchased shares as low as $13.80, and as high as $16.02.
Source: RC Ventures 13D