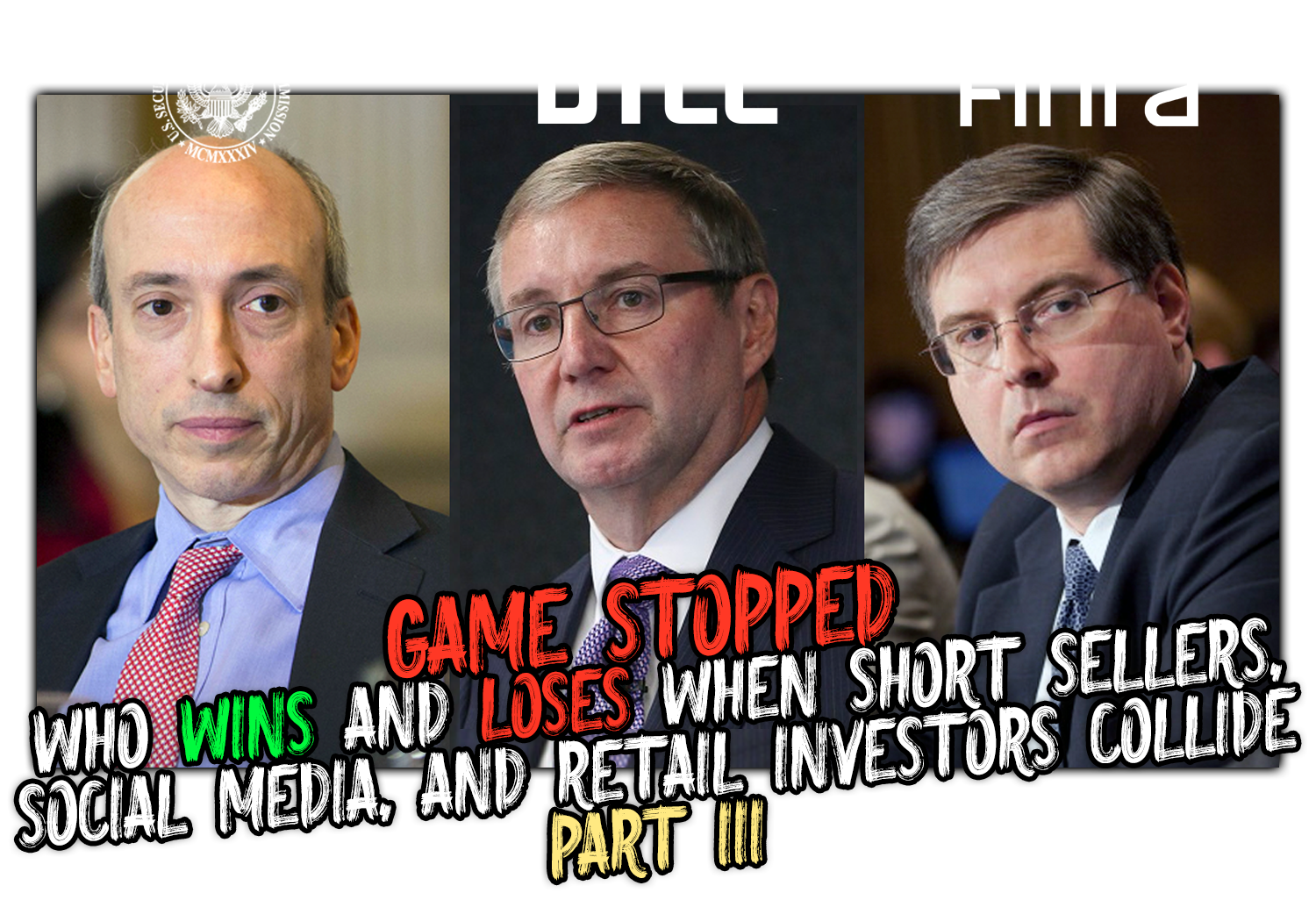 The House Committee on Financial Services has announced the hearing schedule for the month of May. Included in the list is the third, and perhaps final, hearing on the GameStop-Robinhood-Reddit saga.
On May 6 at 12PM ET, the full Committee will convene for a virtual hearing entitled, "Game Stopped? Who Wins and Loses When Short Sellers, Social Media, and Retail Investors Collide, Part III."
The first Committee hearing on GameStop included representatives such as Vlad Tenev of Robinhood, Ken Griffin of Citadel, Gabe Plotkin of Melvin Capital, and Keith Gill aka Roaring Kitty.
The second took place in Marchand heard testimony from from "experts" and investor advocates regarding regulatory gaps revealed by these events, and "assessed possible legislative steps to protect investors."
This final hearing, as declared by Maxine Waters, will include testimony by:
Honorable Gary Gensler, Chairman, U.S. Securities and Exchange Commission
Michael Bodson, President and Chief Executive Officer, the Depository Trust & Clearing Corporation
Robert Cook, President and Chief Executive Officer, Financial Industry Regulatory Authority, Inc
GMEdd will feature a #regulatory channel on the Official GMEdd.com Discord server to discuss the hearing live.